25 Hour Modular Training Course
Yoga For Teens: 25 hour training for yoga teachers, current trainees and educators working with teenagers
Dates TBA
Priced from $1250 (includes tuition, all meals and 3 nights in quad (4) share room with shared bathroom, other accommodation options subject to cost and availability)
Earlybird Price from $1090*
*Earlybird – offer only available for bookings made more than 8 weeks prior to course commencement.
This 25 hour training program is to induct yoga teachers and educators in how to offer both yoga and mindfulness to teenagers. This is an ideal training for those who would like to expand their skills to offer yoga within schools or specialist classes to teens.
'Thanks to Chloe for running such an informative program. I really feel as though I now have many tools, ideas and the inspiration to bring yoga to teens. I also loved the retreat style of the training and the holistic and comprehensive approach.' Samantha.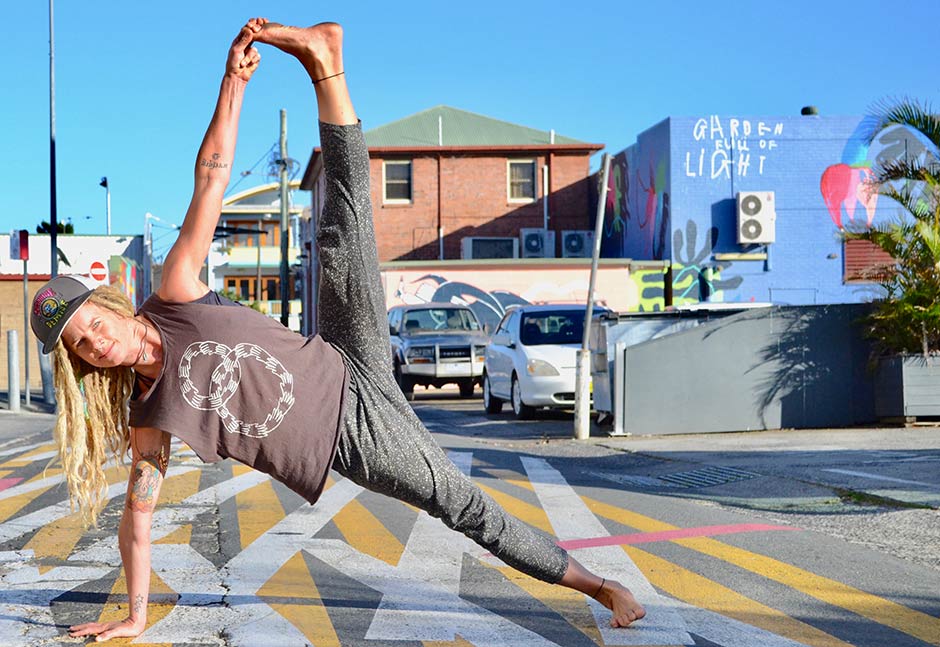 Modular Trainings

Byron Yoga Centre's 50 and 25 hour Modular Trainings are designed to be stand alone specialty courses as well as being applicable to part of your 200 or 300 certificates. They fit particularly well as part of a Level 2 300 hour course. To be counted as part of a Level 1 or Level 2 the modular course must be undertaken after the residential intensive not before. These modular course hours can also be used for the ongoing professional development required each year by Yoga Alliance and other professional bodies. Or you could just do one because you want to learn more.
Practical Anatomy Training with Andrew Olson 
Trauma-Aware Yoga with Chris Thompson Lang

Meditation Teacher Training with Swami Pujan
Yoga For Teens Training with Chloe Thorogood

Increase your specialist skills and nurture the wellbeing of our teenagers
Byron Yoga Centre's 4 day Yoga for Teens Training led by Chloe Thorogood is for yoga teachers, trainees and graduates plus anyone working within the education system, especially teachers of High School students in the areas of wellbeing education and also fitness and health.
Chloe Thorogood has been working with and teaching yoga to teens for the past 12 years. She has facilitated several Yoga for Teens courses in both Australia, Indonesia and the UK. As a qualified High School teacher as well as an experienced yoga teacher and trainer, she has an intricate understanding of the education system and the practicalities of teaching yoga to teens. Currently working as a wellbeing educator with a number of schools in the Newcastle area she has explored various techniques and practices that are most effective to introduce and sustain yoga and meditation for teens.
This is a groundbreaking training on how to introduce both yoga and mindfulness to teenagers within schools or within private groups.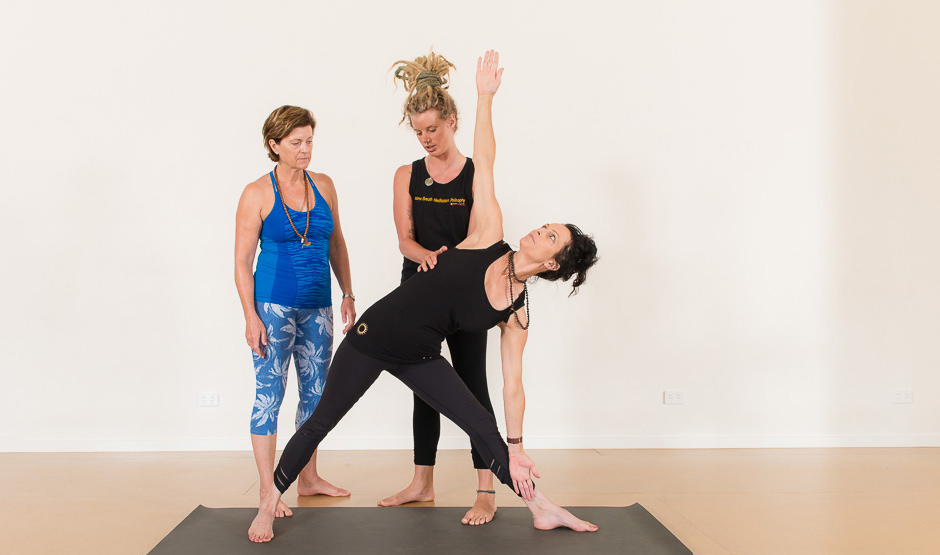 Yoga For Teens Training Course Details
The training will cover exploration of all aspects of yoga and mindfulness and its contributions to physical, emotional and spiritual wellbeing.
The program will combine both practical and theory workshops complimentary to the PDHPE NESA teaching standards stages 4 and 5. A comprehensive training to equip those who work with young people with skills and knowledge of teaching yoga and mindfulness to adolescents.
Participants will gain a toolbox of resources to create yoga and mindfulness classes for adolescents that aim to enhance connectedness, sense of self and advocates lifelong commitment to health and wellbeing.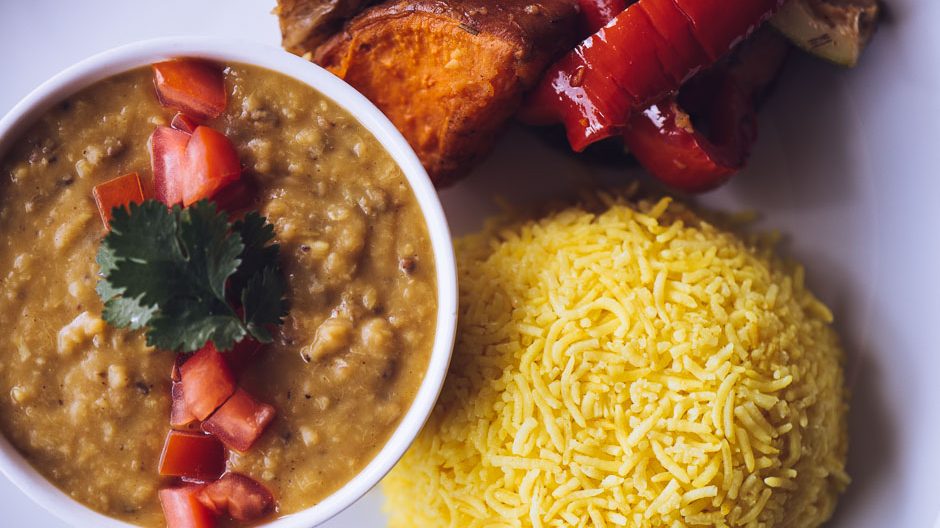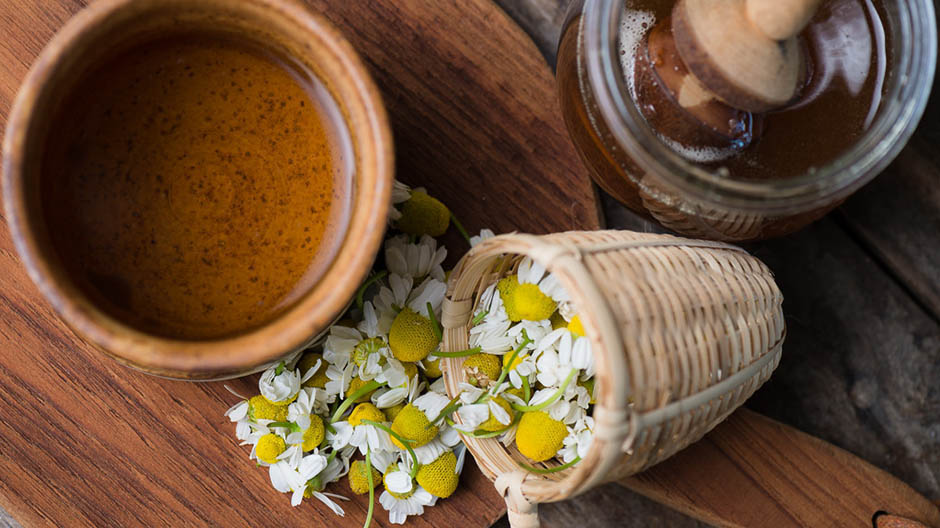 Course Content
Learn to teach yoga postures safely and effectively to teens
Experience how yoga classes are tailored for teens
An introduction to philosophy, pranayama and mindfulness techniques for teens
An overview of anatomy, psychology and philosophy for adolescence
Explore the differences between genders and level of instructions
Gain an understanding of the management of the learning environment to maximise participation
Develop skills in sequencing, classroom management techniques, rules and regulations
Learn how to establish and implement self care strategies in accordance with the Department of Education guidelines
Practical sessions to fill your toolbox with self esteem exercises, techniques to promote positive mental health
Gain an understanding of the teen 'mind', adolescent psychology and understanding anatomical / physiological development
This 25 hour training will focus on building your knowledge so you gain a toolbox of skills to guide teenagers through practical yoga and mindfulness sessions for wide ranging benefits.
Certificate of Attainment
You will receive a certificate of completion and this can be counted as 25 hours towards any Level 1 or Level 2 where you have already participated in the residential intensive.
This 25 hour training can be counted as your CPD (Continuous Professional Development) as required by Yoga Alliance (YACEP) and Yoga Australia.
Note: There are no assessments or online requirements for this course (yay!).
Your Teachers
This course will be facilitated by Byron Yoga Centre Senior Teacher and High school wellbeing educator  Chloe Thorogood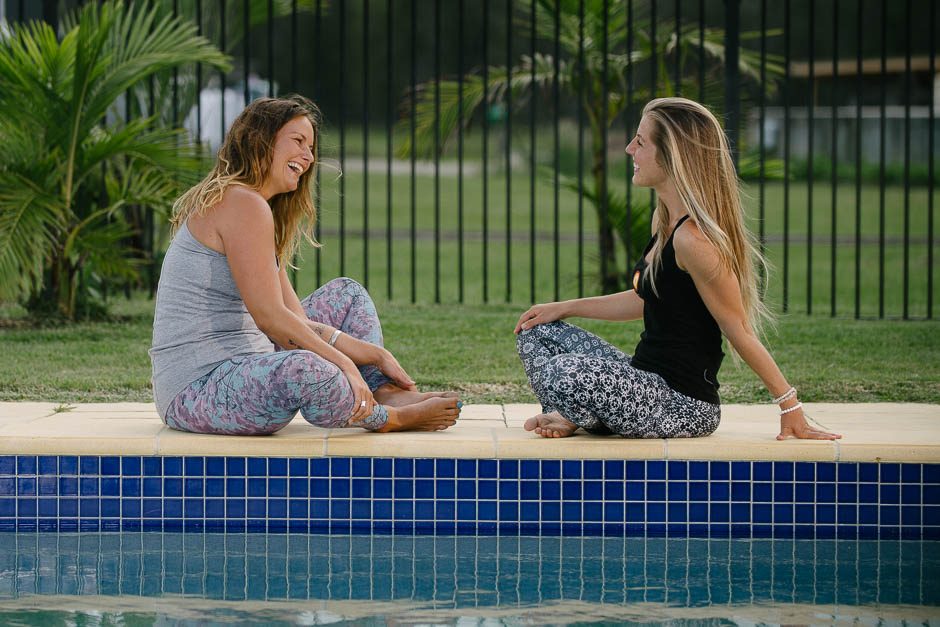 Sample Program – 4 day Yoga For Teens Training
In this training, you will enjoy yoga classes, practical training sessions to further your teaching skills plus time to relax and reflect.
Day 1:
2:00pm - Arrive and settle in to your accommodation
3:00pm - Welcome Circle
4:00pm - Introduction to the course
6:00pm - Dinner
7:00pm - Pranayama / Meditation / Yoga Nidra
Day 2-3:
6:30am - Asana, meditation and pranayama class
8:00am - Breakfast
9:00am - Practical workshop with Chloe Thorogood
10:30am - Break
11:00am - Practical workshop with Chloe Thorogood
12:30pm - Lunch

2:00pm - Practical workshop with Chloe Thorogood
4:00pm - Prac teaching session / Asana class
6:00pm - Dinner

7:00pm - Yoga Nidra / meditation / pranayama
Day 4:
6:30am - Asana, meditation and pranayama class
8:00am - Breakfast, check out of rooms
9:00am - Final session and closing circle
11:00am - Departure (you are welcome to stay on to use the facilities and have lunch)
* Daily program may vary slightly
Course Venue
This fully residential training will be held at the Byron Yoga Retreat Centre, Byron Bay.