Thank you for entering our Golden Ticket competition and subscribing to the Byron Yoga Centre newsletter.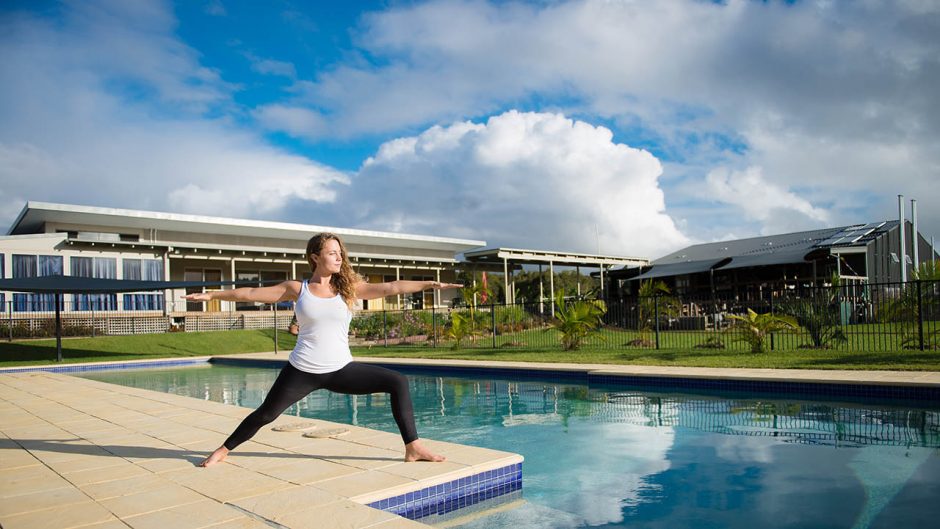 Entries close Sunday 14 April 2019 and the winner will be announced Friday 3 May 2019. 
If you are the winner we will be in touch then!
In the meantime, please do have a look around our website, send us an email or connect via our facebook page.
Namaste