Welcome to Byron Yoga Centre
Treat yourself to a Yoga Retreat at Byron Yoga Centre and be rewarded with growth in your yoga practice, a renewed sense of wellness in body, mind and spirit plus the inspiration to maintain a more holistically healthy lifestyle. Set on Bunjalung country, our Byron Yoga Retreat Centre is a tranquil eco haven within walking distance of Byron Bay's beautiful beaches and eclectic Byron Bay town centre.
Byron Yoga Centre is also one of the oldest Yoga Teacher Training Centres in Australia, with over 30 years experience, offering accredited yoga training in both the practice and philosophy of yoga.
Explore Byron Bay
With its numerous beaches, unspoilt hinterland, and relaxed lifestyle, Byron Bay is a popular tourist destination. Our Yoga Retreat guests love spending time at the beach, walking the iconic lighthouse trail and whale or dolphin watching. We've put together a list of a few of our favourite activities to do in and around Byron Bay during your stay.
I did the 5 day yoga retreat. Fantastic location, friendly staff and well organised. Very calming space with a lovely pool and lots of fresh fruit and vegetables grown on site. I also did the kayaking and loved it. Highly recommend.
I did the 5 day yoga/wellness retreat. The experience was a perfect reset for me, the vegan/satvic meals were incredibly tasty and healthy. I particularly enjoyed the two massages and the environment was very relaxed and tranquil. As a novice the yoga classes were perfect for me, I engaged in 3 classes a day and loved the meditations in the evening. My friend who is an experienced and skilled yogi found the classes a little basic and the pace too slow for her. However, we both agreed that teachers Morgane and Vivienne were great, such beautiful authentic women. We enjoyed hanging out with the group and our impromptu bike rides in to Byron, visits to the farmers market, lighthouse and wattegos beach. The cost of this retreat seemed excellent value for money when you consider the classes, treatments and food etc!
I got home last weekend from my 5 day retreat, and am still swanning about feeling wonderful. This was the reset I needed. I am happily back in the habit of a daily yoga practice. And my appetite has remained stabilised after what felt like a good cleanse, eating the delicious food provided for every meal.. my sugar addiction is back in the bin! All this on top of enjoying the most relaxing time on my retreat, walking to the light house to watch whales galore, sunshine and swimming in the magnesium pool everyday, evenings curled up with cups of tea and my book. This was my 3rd retreat at Byron Yoga Centre, and I will be back. Thank you to all of the wonderful people living and working on site, such a kind and welcoming bunch!
Fabulous and beautiful environment. Loved the food and there was plenty of it. Fastidiously clean. Vivienne, in particular, was an excellent yoga and meditation instructor and she interacted with us in a meaningful and authentic way. Some lovely administrative staff like Renata who went above and beyond and also Andy. Our stay included two massages. I had the Thai and Swedish which were outstanding. My only advice to the retreat would be to replace at least one of the mattresses :).
Acknowledgment of Country
Byron Yoga Centre acknowledges the traditional custodians of the land, rivers, and sea. The Bundjalung of Byron Bay – Arakwal Bumberlin people, have cared for the coastal landscape for millennia. We pay our respects to all First Nations people and acknowledge Elders past and present.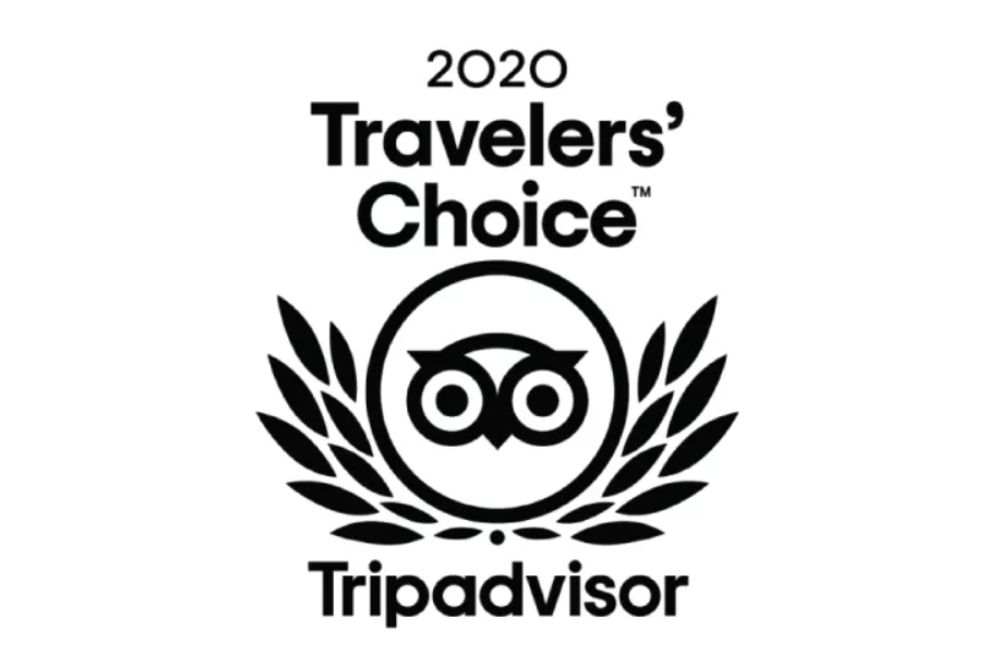 Travelers' Choice 2020
Byron Yoga Centre Tripadvisor Travellers' Choice Winner 2020. Thanks to all our staff and guests. View our Tripadvisor listing. View our Tripadvisor listing.