25 Hour Modular Training Course
Restorative Yoga Teacher Training Course for yoga teachers, graduates and current trainees (also open to non-yoga teachers) – add Restorative Yoga to your teaching skill set and personal practice
4 Day Residential at Byron Yoga Retreat Centre
| Dates | RG TEST - Programs | Register |
| --- | --- | --- |
| August 31 - September 3, 2023 | 4 Day Restorative Yoga Teacher Training – September 2023 | Register Now |
Course priced from $1,320 (includes tuition, all meals and 3 nights in quad (4) share room with shared bathroom, other accommodation options subject to cost and availability)
Earlybird Price from $1,220*
*Earlybird – offer only available for bookings made more than 8 weeks prior to course commencement.
This 25 Hour Restorative Yoga teacher training course offers the opportunity to explore the methodology and the benefits of Restorative Yoga whilst also learning how to share the practice with others.
OR book for the 4 Day Restorative and the 6 Day Yin for a $300 discount + an extra night accomodation at Byron Yoga Retreat Centre
| Dates | RG TEST - Programs | Register |
| --- | --- | --- |
| August 31 - September 9, 2023 | 10 Day Restorative & Yin Yoga Teacher Training – September 2023 | Register Now |
Modular Trainings
Byron Yoga Centre's 50 and 25 hour Modular Trainings are designed to be stand alone specialty courses as well as being applicable to part of your 200 or 300 certificates. They fit particularly well as part of a Level 2 300 hour course. To be counted as part of a Level 1 or Level 2 the modular course must be undertaken after the residential intensive not before. These modular course hours can also be used for the ongoing professional development required each year by Yoga Alliance and other professional bodies. Or you could just do one because you want to learn more.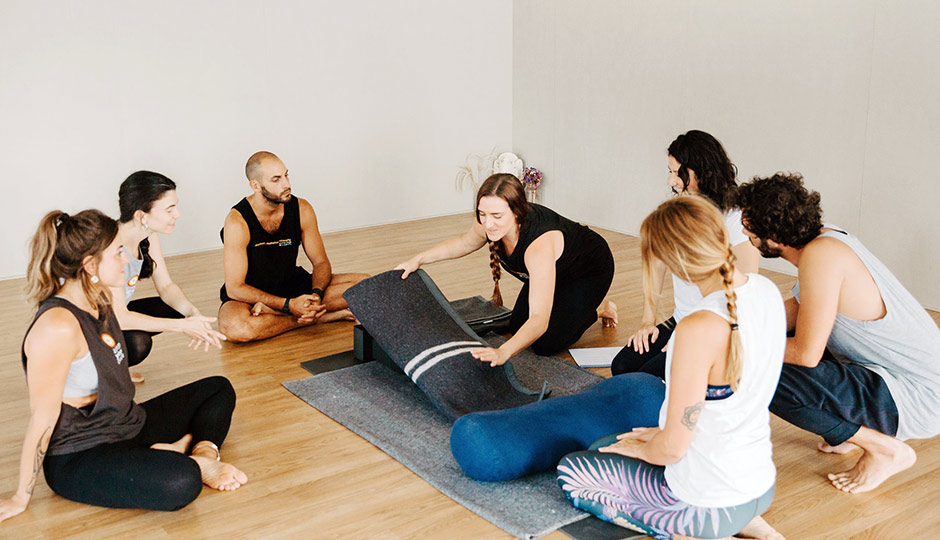 Modular Training Courses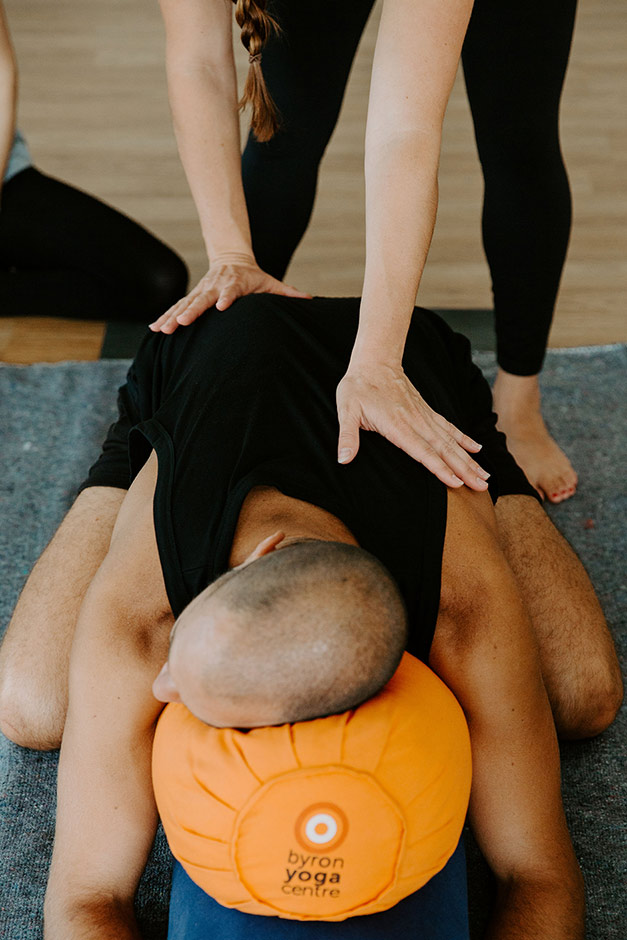 Practical Anatomy Training with Andrew Olson 
Trauma-Aware Yoga with Chris Thompson Lang

Meditation Teacher Training with Swami Pujan
Yoga For Teens Training with Chloe Thorogood
Restorative Yoga
Restorative Yoga is a wonderful way to address and balance many issues, including physical, mental and emotional. It can be a valuable tool to de-stress from our often hectic lifestyle, to assist those working with injuries, conditions such as high blood pressure, adrenal and chronic fatigue and is particularly useful for women's health and for pregnant women. Restorative yoga uses supported postures that facilitate the passive release of tension stored in the body, activates that parasympathetic nervous system, and allows for deep, nourishing rest. 

Many people confuse Yin and Restorative Yoga, for a detailed explanation see here
Course Overview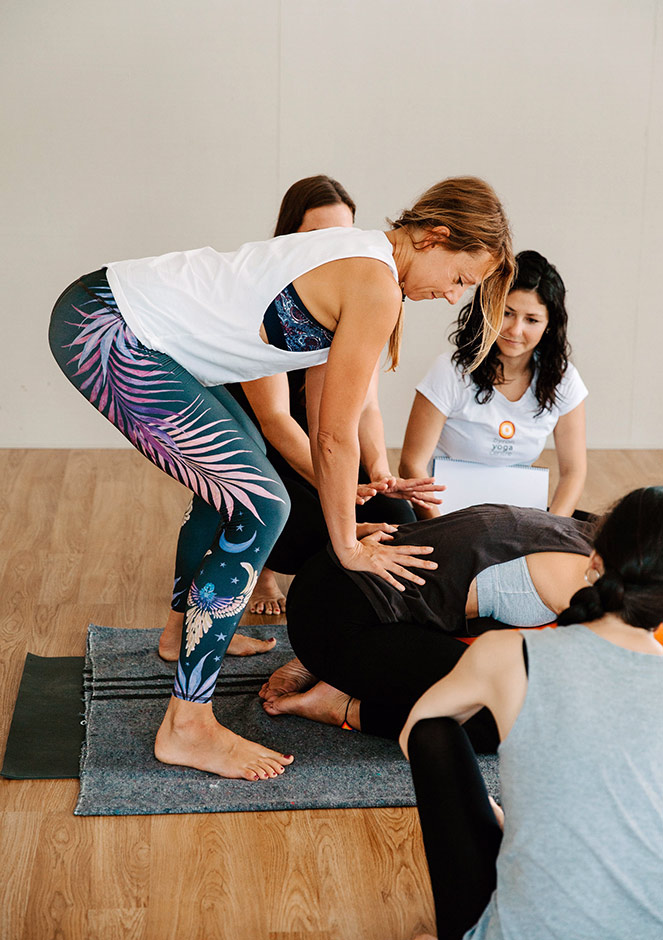 This course is suitable for both teachers and practitioners. The course is taught from an experiential platform so you will enjoy sessions in Restorative Yoga and practical workshops on the benefits of key poses. There will also be theoretical sessions on the teaching methodology and the anatomical aspects of Restorative Yoga. You will learn how to correctly use props, set up the postures and how to sequence classes or your own personal practice for maximum benefit. A key focus will be on how to structure a class and how to guide students through the practice with your voice and with hands on adjusting skills.
Course Content
In the residential course there will be an opportunity for practical teaching experience in the afternoons. Then the evening sessions will offer you time to relax and reconnect to yourself through guided meditation, pranayama and Yoga Nidra.
Learn to practice and teach a range of key Restorative poses and variations
Learn the benefits, contraindications and variations of each pose
Be guided in the correct use of props and how to offer modifications
Explore the background, theory and benefits of Restorative Yoga
Learn how to structure a class and ways to sequence sessions effectively
Develop skills to guide students in to poses through using demonstrations, verbal instructions and adjustments
Take the opportunity for practical teaching opportunities or enjoy some extra free time
Time to relax by the pool and enjoy the retreat centre
Evening sessions of guided meditations and yoga nidra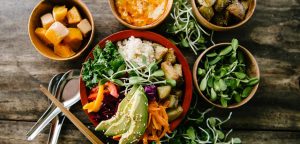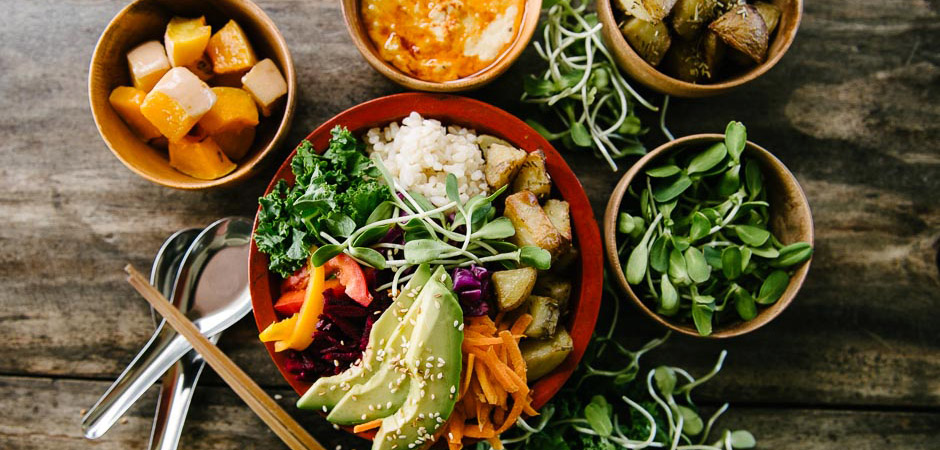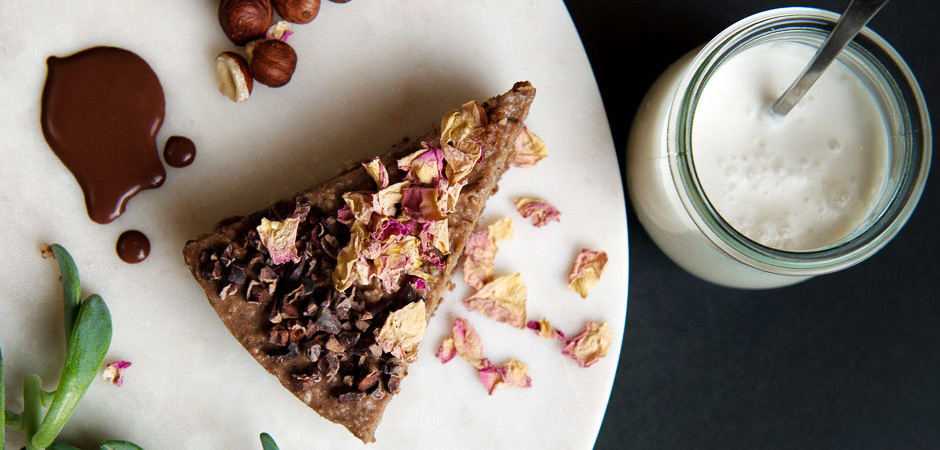 Certificate of Attainment
If you attend all the sessions and classes, you will receive a certificate of completion. You can choose to opt out of classes but you will not only get the 25 Hour certificate if you attend all sessions.
This can be counted as 25 hours towards any Level 1 or Level 2 where you have already participated in the residential intensive.
This 25 hour training can be counted as your CPD (Continuous Professional Development) as required by Yoga Alliance (YACEP) and Yoga Australia.
Note: There are no assessments or online requirements for this course (yay!).
Your Teachers Trainers
This course will be facilitated by Byron Yoga Centre Senior Teachers. Led by Caitlin Harris and Bec Isaacs
I feel confident to now deliver a rounded restorative class when I get home. I would recommend this course to others, I loved it! – Alli
Sample Program – 4 Day Restorative Yoga Training
In this 25 hour training, you will enjoy yoga classes, theory sessions and practical teaching opportunities to further your teaching skills plus time to relax and reflect.
Day 1:
2:00pm - Arrive and settle in to your accommodation
3:00pm - Welcome Circle
4:00pm - Restorative yoga class
6:00pm - Dinner
7:00pm - Meditation/Pranayama
Day 2-3:
6:45am - Asana Flow Class
8:00am - Breakfast
9:00am - Theory session eg Asana methodology
10:30am - Break
11:00am - Practical session eg Sequencing
12:30pm - Lunch

2:00pm - Practical workshop eg Adjusting Skills
4:00pm - Restorative class / Practical session
6:00pm - Dinner

7:00pm - Meditation/ Teaching practice
Day 4:
6:30am - Restorative yoga class
8:00am - Breakfast, check out of rooms
9:00am - Theory session eg Restorative Yoga Language
11:00am - Closing circle
12:30pm - Lunch
* Daily program may vary slightly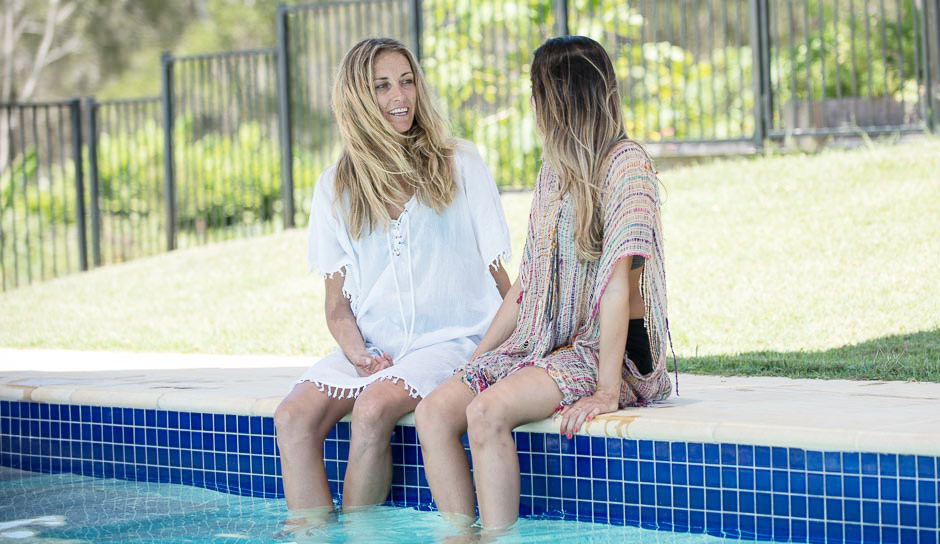 Course Venue
This fully residential training will be held at the Byron Yoga Retreat Centre, Byron Bay.