MeditationTraining Course with Swami Pujan: 3 options
Deepen your practice, explore methods; yoga teachers will learn how to incorporate meditation to their classes
Option 1: 9 Day Residential at Byron Yoga Retreat Centre (9-17 October 2022)

Price from $2,840 (includes tuition, all meals and 8 nights in quad (4) share room with shared bathroom, other accommodation options subject to cost and availability)
Earlybird price from $2,670*
Option 2: 6 Day Residential at Byron Yoga Retreat Centre (9 -14 October 2022)

Price from $2,200 (includes tuition, all meals and 5 nights in quad (4) share room with shared bathroom, other accommodation options subject to cost and availability)
Earlybird price from $2,050*
Option 3: 4 Day Residential, only open to past students of Pujan (14-17 October 2022)

Price from $1,320 (includes tuition, all meals and 3 nights in quad (4) share room with shared bathroom, other accommodation options subject to cost and availability)
Earlybird price from $1,220*
| Dates | RG TEST - Programs | Register |
| --- | --- | --- |
| November 9 - 17, 2023 | 9 Day Meditation Teacher Training – November 2023 | Register Now |
| November 9 - 14, 2023 | 6 Day Meditation Teacher Training – November 2023 | Register Now |
| November 14 - 17, 2023 | 4 Day Meditation Teacher Training – November 2023 | Register Now |
*Earlybird – offer only available for bookings made more than 8 weeks prior to course commencement
Meditation Trainings
Due to the feedback from participants in Swami Pujan's trainings that 6 days is just not enough, we understand that students would like more time to go deeper into the practices. So we have decided to offer some options. You can still join the popular 6 day format but now you can also choose to stay on for a further 3 nights and be part of a 9 day program. During the additional time, under the guidance and mentorship of Swami Pujan,  you will have the opportunity to deepen your meditation experience and further enhance your ability to teach meditation as part of a yoga class.
We are also offering the option to just join the last 4 days of the program but due to the nature of the work, only past participants in previous Meditation Courses with Swami Pujan will be accepted into the 4 day course (14-17 October). All past students are actually encouraged to come for the whole 9 days as it is repetition that leads to insights, and the combination of knowledge and experience that creates wisdom.
"What an amazing experience. Not only was it filled with amazing information, insights and practical experience to give the confidence to teach meditation, but it was also an incredible personal journey of self-discovery. Thank you so much and I am looking forward to my next course in October with you." Lyn, review on Yoga Alliance website.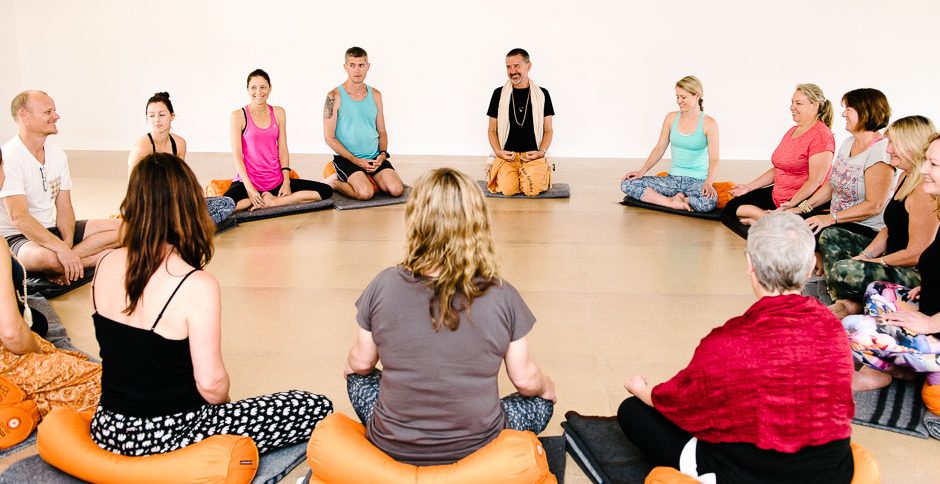 Looking to go deeper with your dhyana (meditation) practice or perhaps you are on the path as a yoga teacher and are looking to add a meditation element to your classes? Join Swami Pujan and senior teachers at Byron Yoga Retreat Centre to gain valuable knowledge and insights into meditation techniques and teaching methods. Come for the popular 6 day course or stay for the full 9 day program and gain a deeper understanding of self.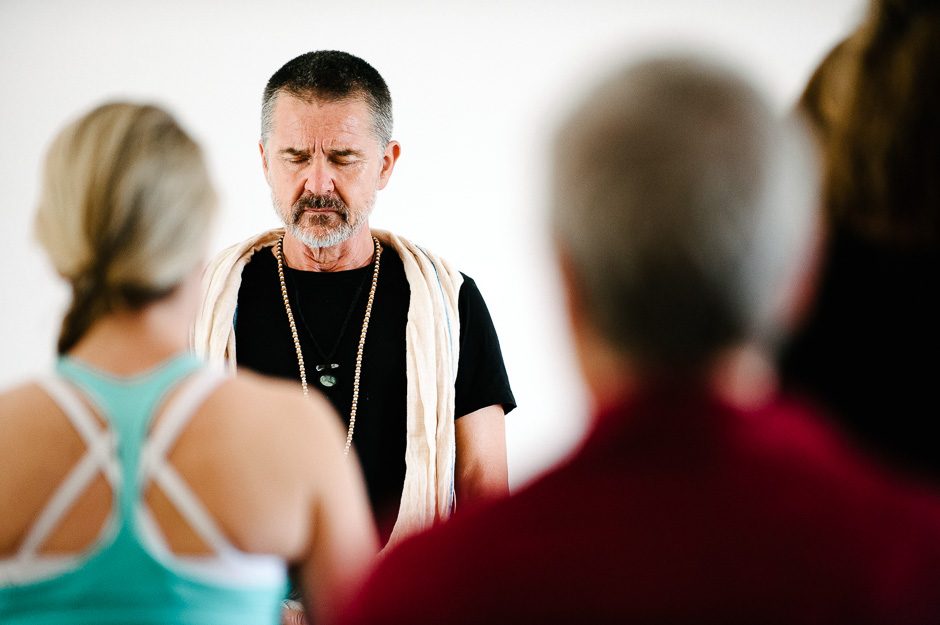 On this Meditation Teacher Training course you will develop your personal practice under the guidance of  Swami Pujan and other Byron Yoga Centre's Senior Meditation Instructors explore the theory of meditation and learn techniques and teaching methods of various forms of meditation (manual provided). These techniques will include Buddhist and Yogic traditions such as breath focus, walking meditation, mantra and chanting. The aim is that you will find the technique that works best for you in quietening the mind and that yoga teachers find a way to integrate meditation into their classes to enhance the overall depth and benefits for students.
The first 6 days will cover the foundations of the techniques and allow you time to experience the methods. The final 3 days of the 9 day program will dive more deeply into practice and give you time to develop a personal relationship with a method that resonates with you. You will also benefit from Swami Pujan's support and guidance as you navigate potentially life changing insights.
The training is suitable for those looking to deepen their personal practice and understanding and also for those on the teaching path. Those wishing to add meditation to their teaching tool kit are encouraged to sign up for the full 9 days.
Lead by Swami Pujan and including other senior teachers, the program includes a balance of yoga classes, wellness and philosophy sessions and teacher training workshops. The philosophy will focus on the path of Jnana Yoga and include self enquiry. You will also have time to reflect and relax by the mineral salt swimming pool or at the beach.
On this training, you will: 
learn various different meditation techniques

delve into the science behind meditation and the philosophy that supports it

recognise the obstacles in meditation practice

learn how to establish a daily meditation practice

discover the ways to teach, bring meditation into the yoga class and begin to develop your teaching methods

enjoy yoga classes suitable for all levels from beginner to advanced 
further deepen and establish your practice in the final 3 days of the 9 day program 
A Message From Swami Pujan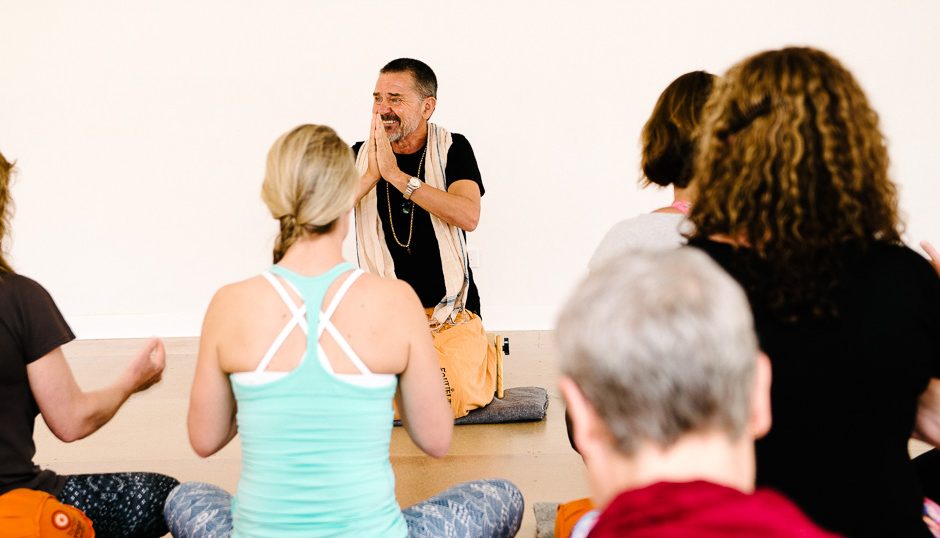 Our teacher training graduates and past retreat guests will be familiar with Swami Pujan's teachings on yoga philosophy and meditation. His easy going, accessible teaching style as entertaining as it is informative.
"It was more than I expected and hoped for, I really enjoyed it. Especially Swami's sense of humour. I'm excited to incorporate it into my everyday life." Steph
"Swami Pujan is a fantastic teacher and I'm looking forward to his future workshops and trainings." Maya
Certificate of Attainment
You will receive a certificate of completion (75 hours for 10 day, 50 hours for 6 days and 25 hours for 4 days) and this can be counted as towards any Byron Yoga Centre Level 1 or Level 2 where you have already participated in the residential intensive.
This training can be counted as your CPD (Continuous Professional Development) as required by Yoga Alliance (YACEP) and Yoga Australia.
Note: There are no assessments or online requirements for this course (yay!).
What to bring
Please bring your own meditation stool and yoga mat if you have them, however mats, bolsters, blankets, blocks etc will all be provided so you can trial different sitting positions. You can use a chair or other props if sitting on a meditation cushion is difficult and we encourage you to find a comfortable sitting position that you can maintain. Yoga (asana) sessions will help with finding a stable and comfortable meditation seated posture.
What's included:
Share accommodation in quad-share cabin (ensuite and/or private rooms at an additional cost subject to availability)
All meals – 3 meals each day, light and delicious sattvic vegetarian cuisine
Herbal teas and fruit available all day (sweet treats and cold drinks on sale)
Daily meditation training & instruction (varied styles), philosophy talks
Meditation Teacher training manual
Twice daily yoga – morning and afternoon
Evening sessions
Use of the mineral salt swimming pool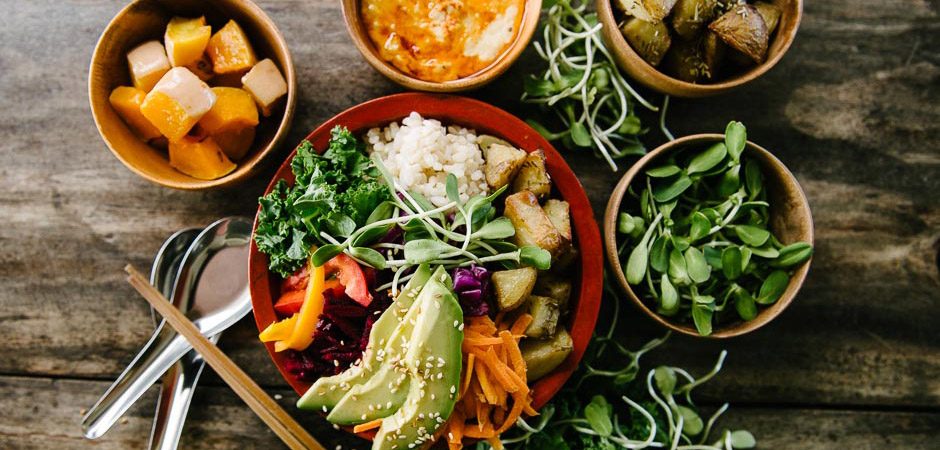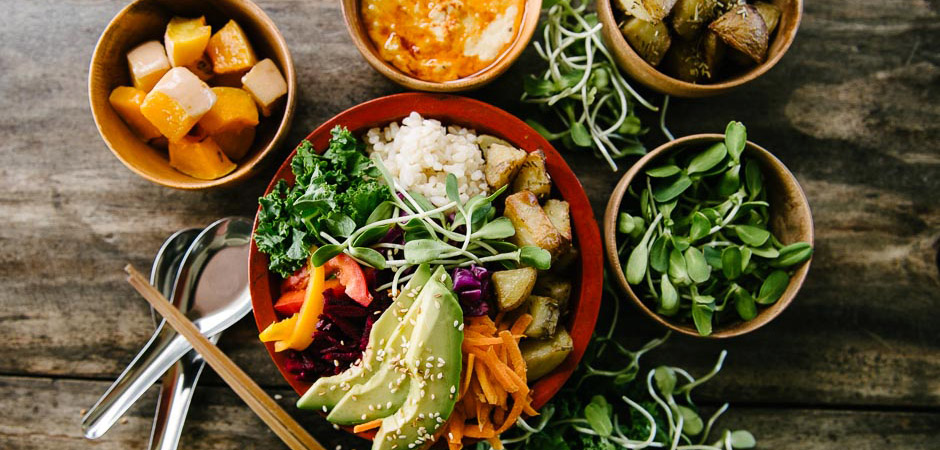 Sample Program
Arrival day
| | | | |
| --- | --- | --- | --- |
| 2:00pm | - | 3:00pm | Arrive and settle in to your accommodation |
| 3:00pm | - | 4:30pm | Welcome Circle and Meditation |
| 4:30pm | - | 6:00pm | Meditation techniques and Philosophy Session |
| 6:00pm | - | 7:00pm | Dinner followed by evening meditation session |
Daily programme
| | | | |
| --- | --- | --- | --- |
| 6:30am | - | 8:00am | Asana Based Movement, Pranayama and Meditation |
| 8:00am | - | 9:00am | Breakfast |
| 9:00am | - | 10:00am | Meditation Enquiry and Philosophy |
| 10:00am | - | 10:30am | Morning Break |
| 10:30am | - | 12:30pm | Meditation Techniques and Teaching Methods |
| 12:30pm | - | 1:30pm | Lunch |
| 1:30pm | - | 2:30pm | Free Time for Rest or Reflection |
| 2:30pm | - | 4:00pm | Meditation Techniques and Philosophy Session |
| 4:00pm | - | 4:30pm | Afternoon Tea |
| 4:30pm | - | 6:00pm | Meditation Techniques and Teaching Methods |
| 6:00pm | - | 7:00pm | Dinner |
| 7:00pm | - | | Meditation Session or Yoga Nidra |
Last Day
| | | | |
| --- | --- | --- | --- |
| 6:30am | - | 8:00am | Asana Based Movement, Pranayama and Meditation |
| 8:00am | - | 9:00am | Breakfast |
| 9:00am | - | 10:00am | Meditation Enquiry and Philosophy |
| 10:00am | - | 10:30am | Morning Break |
| 10:30am | - | 11:30am | Closing Circle |
| 11:30am | - | | Check out and departure (you are welcome to stay on to use the facilities and have lunch) |
* Daily program may vary slightly – you will receive full details upon arrival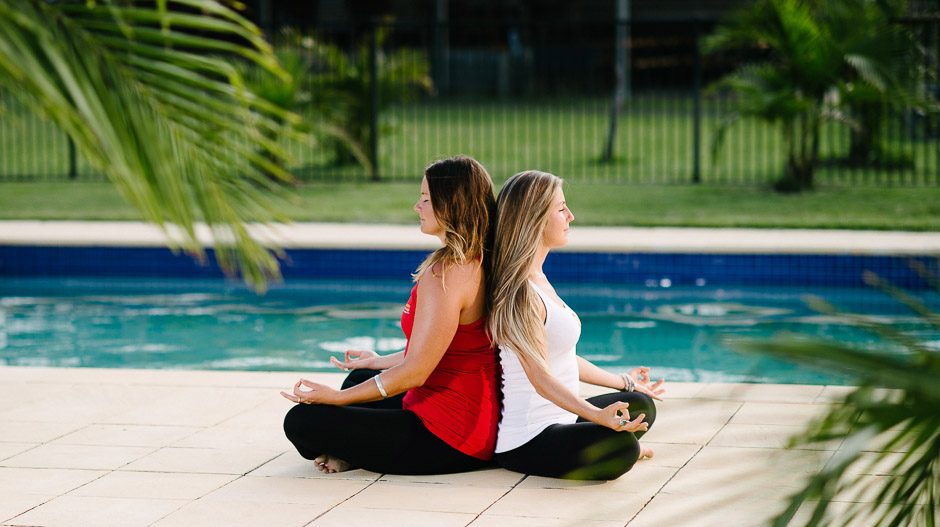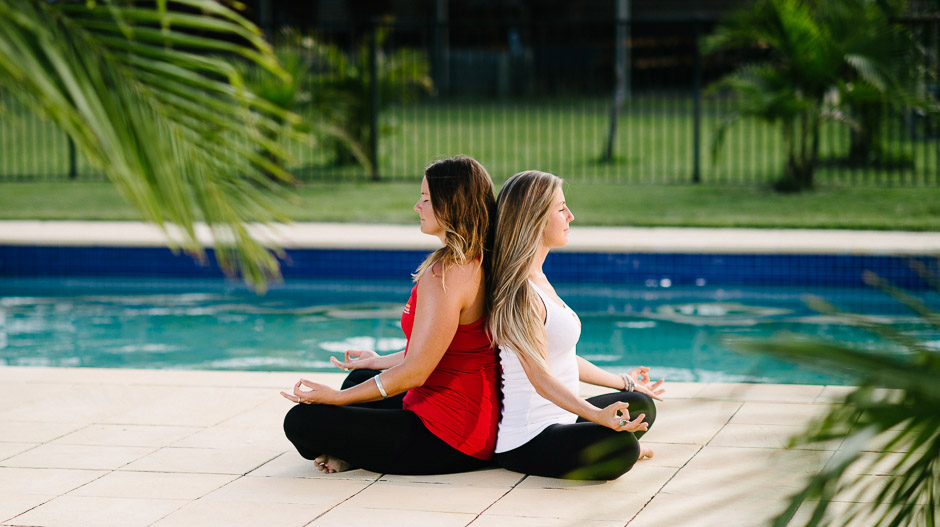 Book now:
Option 1: 9 Day Residential at Byron Yoga Retreat Centre (9-17 October 2022)
Price from $2,840 (includes tuition, all meals and 9 nights in quad (4) share room with shared bathroom, other accommodation options subject to cost and availability) Earlybird price from $2,670*
Option 2: 6 Day Residential at Byron Yoga Retreat Centre (9 -14 October 2022)
Price from $2090 (includes tuition, all meals and 5 nights in quad (4) share room with shared bathroom, other accommodation options subject to cost and availability) Earlybird price from $1,870*
Option 3: 4 Day Residential, only open to past students of Pujan (14-17 October 2022)
Price from $1,250 (includes tuition, all meals and 3 nights in quad (4) share room with shared bathroom, other accommodation options subject to cost and availability) Earlybird price from $1,090