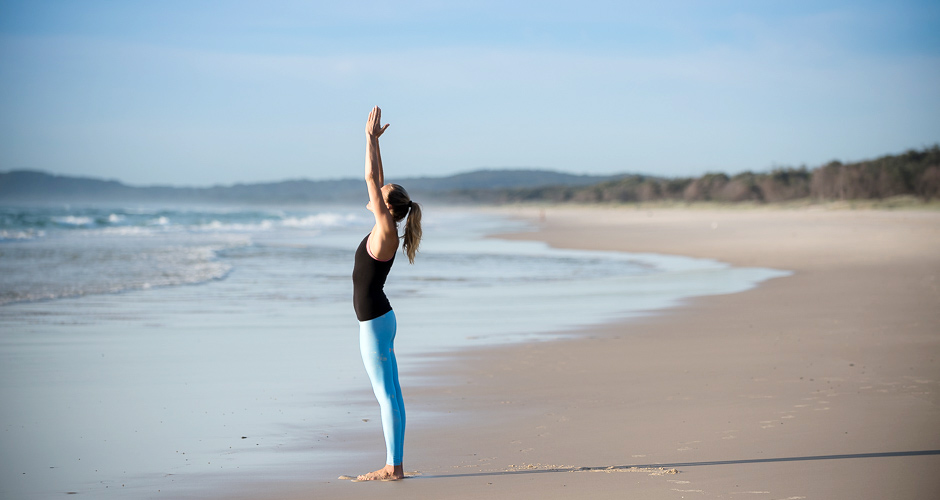 | Dates | RG TEST - Programs | Register |
| --- | --- | --- |
| February 13 - 19, 2023 | 7 Day Yoga and Health Retreat – February 2023 | Register Now |
| February 20 - 26, 2023 | 7 Day Yoga and Health Retreat – February 2023 | Register Now |
| February 27 - March 5, 2023 | 7 Day Yoga and Health Retreat – February 2023 | Register Now |
| March 6 - 12, 2023 | 7 Day Yoga and Health Retreat – March 2023 | Register Now |
| March 20 - 26, 2023 | 7 Day Yoga and Health Retreat – March 2023 | Register Now |
| March 27 - April 2, 2023 | 7 Day Yoga and Health Retreat – March 2023 | Register Now |
| April 3 - 9, 2023 | 7 Day Yoga and Health Retreat – April 2023 | Register Now |
| April 10 - 16, 2023 | 7 Day Yoga and Health Retreat – April 2023 | Register Now |
| April 17 - 23, 2023 | 7 Day Yoga and Health Retreat – April 2023 | Register Now |
| April 24 - 30, 2023 | 7 Day Yoga and Health Retreat – April 2023 | Register Now |
| May 1 - 7, 2023 | 7 Day Yoga and Health Retreat – May 2023 | Register Now |
| May 8 - 14, 2023 | 7 Day Yoga and Health Retreat – May 2023 | Register Now |
| May 15 - 21, 2023 | 7 Day Yoga and Health Retreat – May 2023 | Register Now |
| May 22 - 28, 2023 | 7 Day Yoga and Health Retreat – May 2023 | Register Now |
| May 29 - June 4, 2023 | 7 Day Yoga and Health Retreat – May 2023 | Register Now |
| June 5 - 11, 2023 | 7 Day Yoga and Health Retreat – June 2023 | Register Now |
| June 19 - 25, 2023 | 7 Day Yoga and Health Retreat – June 2023 | Register Now |
| June 26 - July 2, 2023 | 7 Day Yoga and Health Retreat – June 2023 | Register Now |
| July 3 - 9, 2023 | 7 Day Yoga and Health Retreat – July 2023 | Register Now |
| July 10 - 16, 2023 | 7 Day Yoga and Health Retreat – July 2023 | Register Now |
| July 17 - 23, 2023 | 7 Day Yoga and Health Retreat – July 2023 | Register Now |
| July 24 - 30, 2023 | 7 Day Yoga and Health Retreat – July 2023 | Register Now |
| August 7 - 13, 2023 | 7 Day Yoga and Health Retreat – August 2023 | Register Now |
| August 14 - 20, 2023 | 7 Day Yoga and Health Retreat – August 2023 | Register Now |
| August 21 - 27, 2023 | 7 Day Yoga and Health Retreat – August 2023 | Register Now |
| August 28 - September 3, 2023 | 7 Day Yoga and Health Retreat – August 2023 | Register Now |
| September 4 - 10, 2023 | 7 Day Yoga and Health Retreat – September 2023 | Register Now |
| September 18 - 24, 2023 | 7 Day Yoga and Health Retreat – September 2023 | Register Now |
| September 25 - October 1, 2023 | 7 Day Yoga and Health Retreat – September 2023 | Register Now |
| October 2 - 8, 2023 | 7 Day Yoga and Health Retreat – October 2023 | Register Now |
| October 9 - 15, 2023 | 7 Day Yoga and Health Retreat – October 2023 | Register Now |
| October 16 - 22, 2023 | 7 Day Yoga and Health Retreat – October 2023 | Register Now |
| October 23 - 29, 2023 | 7 Day Yoga and Health Retreat – October 2023 | Register Now |
| October 30 - November 5, 2023 | 7 Day Yoga and Health Retreat – October 2023 | Register Now |
| November 6 - 12, 2023 | 7 Day Yoga and Health Retreat – November 2023 | Register Now |
| November 20 - 26, 2023 | 7 Day Yoga and Health Retreat – November 2023 | Register Now |
| November 27 - December 3, 2023 | 7 Day Yoga and Health Retreat – November 2023 | Register Now |
| December 4 - 10, 2023 | 7 Day Yoga and Health Retreat – December 2023 | Register Now |
Our 7 day NSW Health Retreat is priced from $1,960 (includes all treatments, meals and 6 nights in twin share room with shared bathroom, other accommodation options subject to cost and availability)
Earlybird price from $1,785*
*Earlybird – offer only available for bookings made more than 8 weeks prior to course commencement.
If you have less time you might want to consider a 5 Day or 3 Day program.
Our 7 Day Health & Yoga Retreat is a wonderful opportunity to relax into a full week at our tranquil retreat centre on the outskirts of Byron Bay in northern NSW.
You will reap maximum benefits from participating in the complete week of retreat sessions and in a whole week of yoga, nourishing food and immersion in nature. All our retreat programs offer the option of up to three yoga classes each day plus sessions to introduce meditation and pranayama (breathing exercises). With the 7 Day Retreat you will have time to establish practices so that you feel confident to continue at home. Those new to yoga will get a solid foundation to safely practice key poses.
With the all-inclusive 7 Day Retreat package you also benefit from three complimentary treatments included in the price. You can select from the various options of  different styles of treatments and therapists. These massages are scheduled in the afternoons when you have free time. This is also your chance to relax by the pool or grab a bike and cycle into town or to the beach. The Byron Yoga Retreat Centre is just an easy 10 minutes bike ride from Byron Bay!
The 7 Day stay will give you time to explore the area or add on additional activities such as surfing, but many guests choose to mainly remain on site and enjoy the pool and lush grounds. The retreat centre has an abundant organic garden where much of the produce for the delicious meals is grown. The fresh, seasonal meals are all plant based (always with vegan and gluten-free options). As part of the 7 Day Health Retreat, you get to pick some of the ingredients that are used in the cooking demonstration.
The 7 Day Retreat offers an opportunity to really relax into the pace of the program, the vibe of Byron and to reconnect to your highest intentions.
Health Retreat Program
This 7 Day Retreat is designed to offer a comprehensive health kick to reset your body and balance your mind and emotions.
The daily program starts with either an early morning flow yoga class suitable for all levels, or a walk to the iconic Byron Bay lighthouse. Then comes what many say is the most important meal of the day; and here at Byron Yoga Retreat Centre we take or breakfasts seriously! The range of dishes varies every day and includes a wonderful variety of tasty options, and (at a small cost) we also offer eggs.
The structure of the program is designed with morning and evening sessions after the meals so that you are not too full when you take the yoga classes. Then we give you the afternoon free for personal treatments plus pool or beach time. The pool is a 20 metre mineral salt pool (solar heated in winter) so it can help sooth any aching muscles! The workshop sessions cover nutrition and wellness plus an introduction to yogic philosophy and how to apply this wisdom to your daily life.
There is the option of a second alignment based yoga class before lunch, or you can choose to skip this in favour of a good book! Later in afternoon we offer either a restorative or Yin yoga class to facilitate deep relax and to restore balance.
The 7 Day Retreat program allows you to fully relax and recharge. You are invited to let go of that which no longer servers you, set intentions for real change and take home tools to make it last.
The Yoga
The yoga taught at Byron Yoga Retreat Centre is called Purna, meaning integrated or complete. We offer a holistic approach to yoga integrating not just the physical postures but also meditation, pranayama and philosophy.
Our retreats are suitable for yogis of all levels of experience, beginners are welcome. For registered yoga teachers, this retreat can be used as CPD hours for your Yoga Alliance and Yoga Australia annual membership.
Price Includes:
6 nights twin shared accommodation (single and ensuite rooms subject to cost and availability)
All meals: nutritionally-balanced, delicious, vegetarian menu (allergies and preferences catered to)
Unlimited herbal teas and fruit
3 massages or treatments
Use of onsite bicycles
Use of heated 20 metre mineral salt swimming pool
Option of up to three daily yoga classes (flow / classic hatha / restorative or Yin)
Meditation and pranayama sessions
Workshops on wellness, health and nutrition
Cooking demonstration and tour of the organic garden
Evening program such as yogic philosophy and guided meditation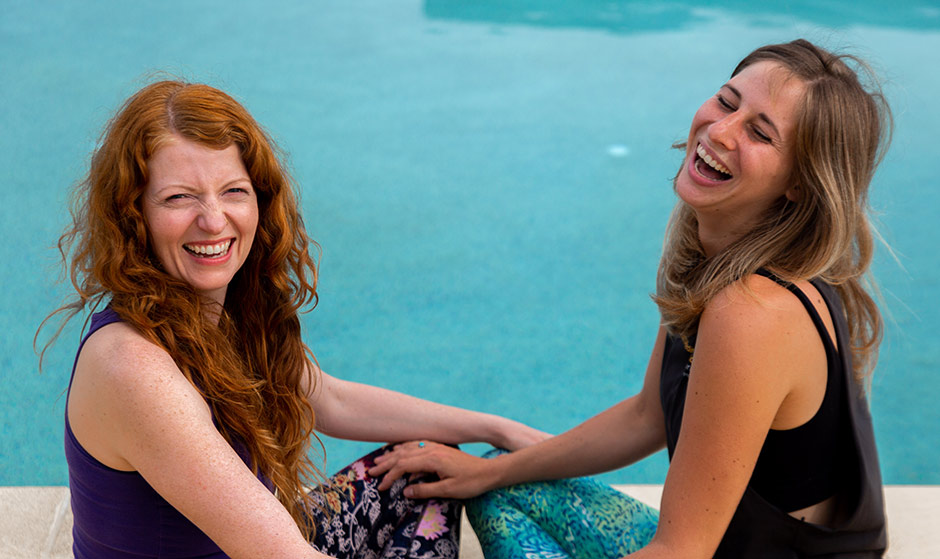 Price Excludes:
Additional activities and treatments (see below for options)
Coffee, chai and cold drinks eg coconut water
Sweet treats ('healthy' desserts: raw, gluten and refined sugar free)
Travel and airport transfers
Byron Yoga Health Retreat Centre accommodation and food
For information on the accommodation and food, plus to find out more about Byron Bay NSW – click here
For information on how to get here – click here
Schedule
The schedule is flexible, all sessions are optional, it is designed to maximise your retreat experience whilst allowing free time to enjoy being in Byron Bay.
There are options for extra off-site activities, see below, and you could also choose additional treatments when you purchase your retreat (all these are subject to availability, minimum numbers and additional costs).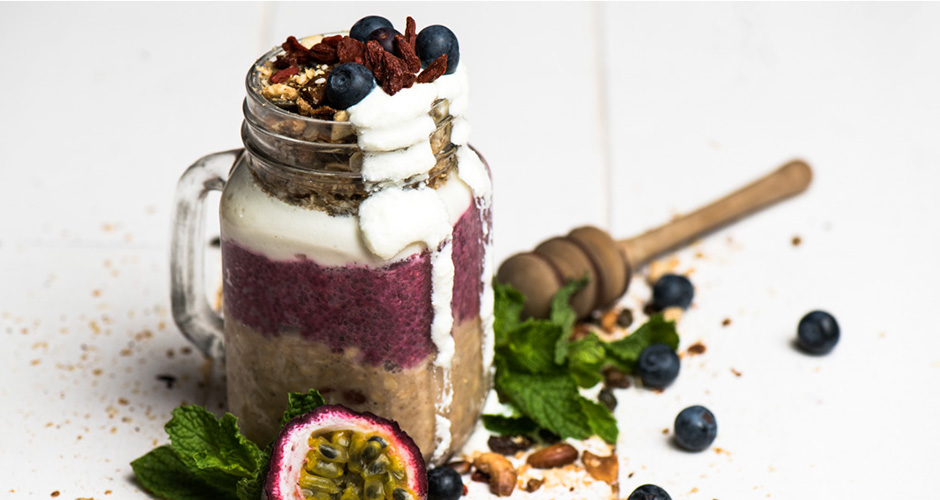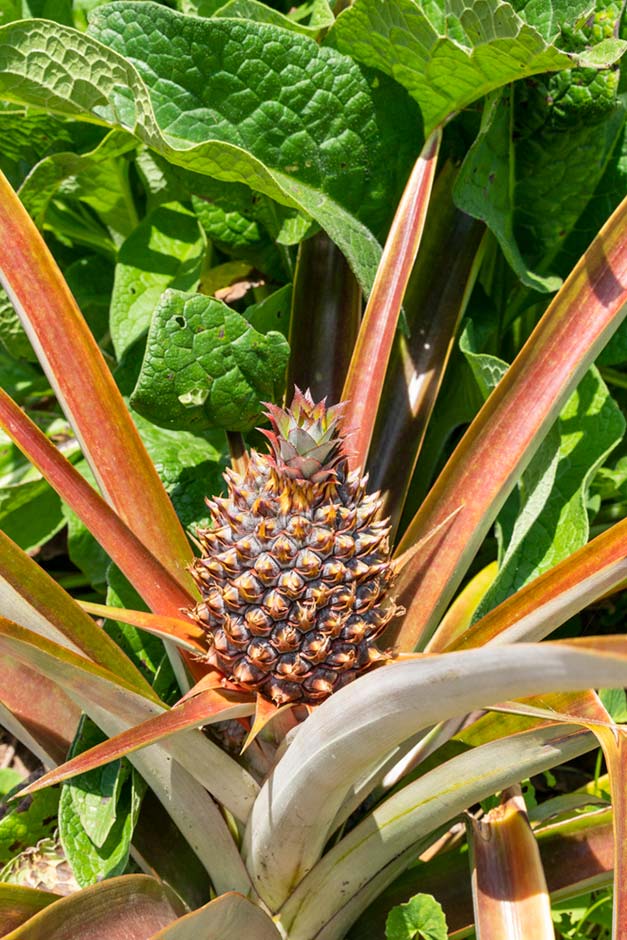 Sample retreat schedule:
Arrival Day:
8:00am - 2.45pm - Arrive anytime and settle in to your accommodation
12:30pm - Lunch (optional)
3:00pm - Welcome Circle and Meditation
4:30pm - Restorative / Yin Yoga Class
6:00pm - Dinner
7:00pm - Guided Meditation / Yoga Nidra
Full Days:
6:45am - Morning Flow Yoga
8:00am - Breakfast
9:00am - Wellness / Philosophy
10:00am - Morning Break
10:30am - Yoga Class
12:00pm - Relax

12:30pm - Lunch

1:30pm - Relax / Treatment
4:30pm - Restorative / Yin Yoga Class

6:00pm - Dinner

7:00pm - Guided Meditation / Philosophy / Wellness session


Final Day:
6:45am - Morning flow yoga
8:00am - Breakfast
9:00am - Wellness, meditation or philosophy sessions
10:00am - Morning Break
10:30am - Morning Yoga Class
12:00pm - Relax
12:30pm - Lunch
1:30pm - Ongoing Wellness
2:30pm - Closing Circle
3:00pm - Departure
* Daily program may vary slightly
I feel inspired and re-focussed after spending time at the incredible Byron Yoga Centre. I have learnt so much. I feel completely relaxed and rejuvenated. Coming was the right decision for me and I hope many others yet to experience this too. Katherine
Program options and off-site additions
For returning guests who are looking for a varied experience, or for those wishing to combine the retreat with more adventurous activity or to explore the local area – we have several program options and activity partners (subject to availability, minimum numbers and additional costs). You can also choose to book extra options when you purchase your retreat. See below for more details.
| | | | | |
| --- | --- | --- | --- | --- |
| Activity | Availability | Minimum number | Additional cost | Booking process |
| Surf Lesson | Could be 9am or after lunch for approx 4 hours, tide and weather dependent | No Minimum number | $80 per person per lesson (board and wetsuit included) | Book with your retreat (refunded if cancelled due to weather) |
| Kayaking | Could be 9.30am or 2pm for approx 4 hours, weather dependent | No Minimum number | $90 per person | Book with your retreat (refunded if cancelled due to weather) |
Deposit
To secure your place we require a $625 deposit per person. We conveniently offer internet banking and credit card facilities for online registrations via our secure payment gateway.
Click here to view health retreat dates and register your place
Please note, bookings close at 2pm on the Friday prior to the start date