25 Hour Modular Training Course with Chris Thompson-Lang
Trauma-Aware Training Course for yoga teachers – learn skills to enable you to better support students who are working with trauma, stress or related health conditions.
4 Day Residential at Byron Yoga Retreat Centre
Residential priced from $1,320 (includes tuition, all meals and 3 nights in quad (4) share room with shared bathroom, other accommodation options subject to cost and availability)
Earlybird Price from $1,220*
*Earlybird – offer only available for bookings made more than 8 weeks prior to course commencement.
This 25 Hour Trauma-Aware Yoga teacher training with Chris Thompson Lang from Frontline Yoga will enable participants to gain a greater understanding of the physical, mental and emotional impacts of trauma and how to use yoga to assist students in recovery.
Modular Trainings
Byron Yoga Centre's 50 and 25 hour Modular Trainings are designed to be stand alone specialty courses as well as being applicable to part of your 200 or 300 certificates. They fit particularly well as part of a Level 2 300 hour course. To be counted as part of a Level 1 or Level 2 the modular course must be undertaken after the residential intensive not before. These modular course hours can also be used for the ongoing professional development required each year by Yoga Alliance and other professional bodies. Or you could just do one because you want to learn more.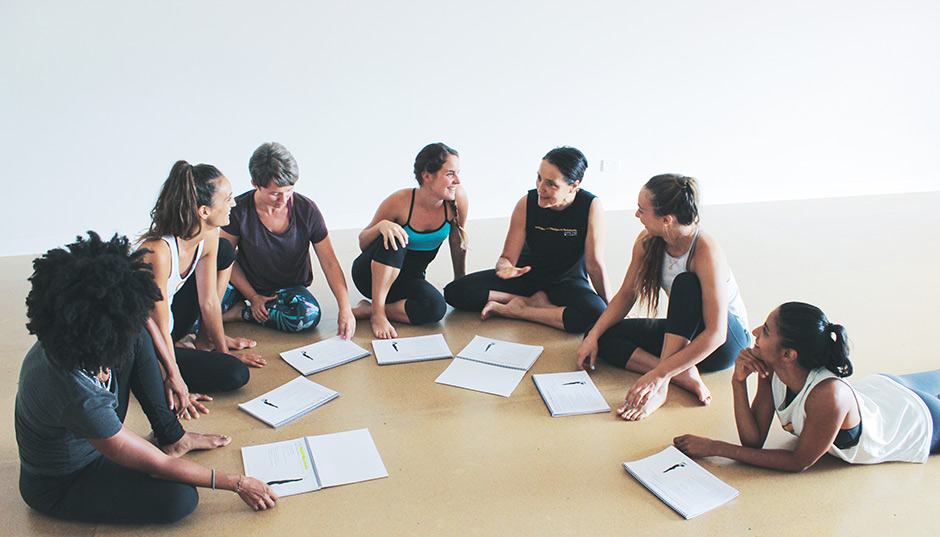 Trauma-Aware Yoga considers the needs of students who have experienced significant trauma in their lives. This course provides yoga teachers with the tools to create a 'safe space' and offer the optimal conditions for students with trauma related health concerns such as occupational trauma, chronic stress, physical injuries, adrenal and chronic fatigue to use yoga to progress their recovery.
Course Overview
This course is for yoga teachers looking to expand their skills to better assist students who are working through trauma and related conditions. The course is taught from an experiential platform so participants will undertake sessions in specific Trauma-Aware Yoga and practical workshops on the nuances of leading Trauma-Aware Yoga classes.
There will also be theoretical sessions on the teaching methodology and the anatomical aspects of Trauma-Aware Yoga. Participants will develop a deeper understanding of the human body, specifically the nervous and endocrine systems.
You will learn how to understand the key body systems affected by trauma and how incorporate Trauma-Awareness into your classes.
Ultimately Trauma-Aware Yoga supports clients through the facilitation of 'safe space' that allows for parasympathetic support and increases the effectiveness of ongoing treatment and self-management techniques.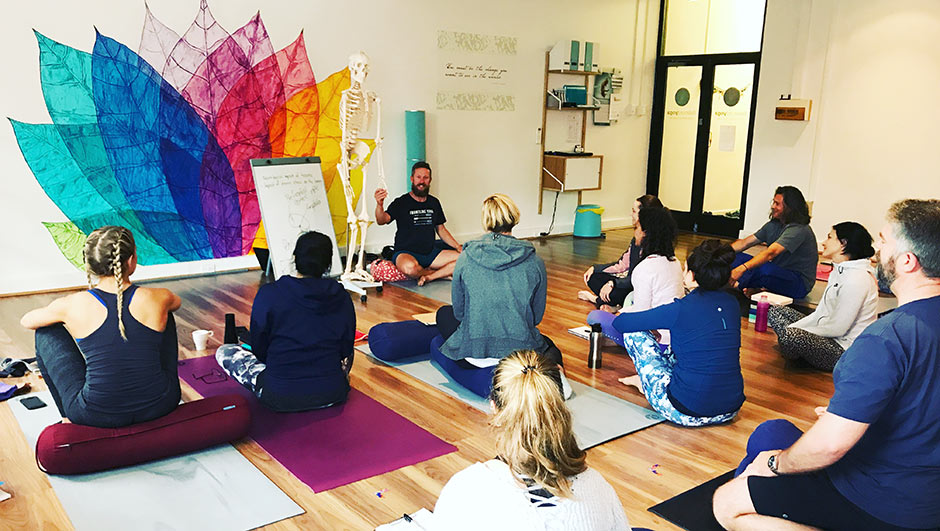 Course Content
The course is a residential intensive with theory sessions interspersed with asana classes, meditation and breath awareness practices all designed to increase participants understanding of Trauma-Aware Yoga.
Understand trauma and the common ways this presents in students
Explore a variety of trauma experiences and the possible impacts
Develop a deeper understanding of the nervous system
Develop a deeper understanding of the endocrine system
Be guided through Trauma-Aware Yoga classes
Learn how to structure a class and support a 'safe space'
Take the opportunity to discuss concepts with peers and trauma professionals
Evening sessions of guided meditations and breath awareness
Time to relax by the pool and enjoy the retreat centre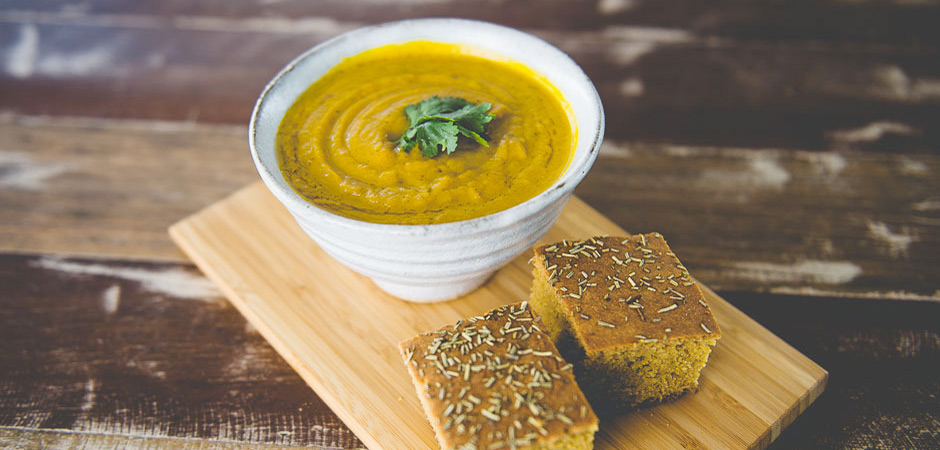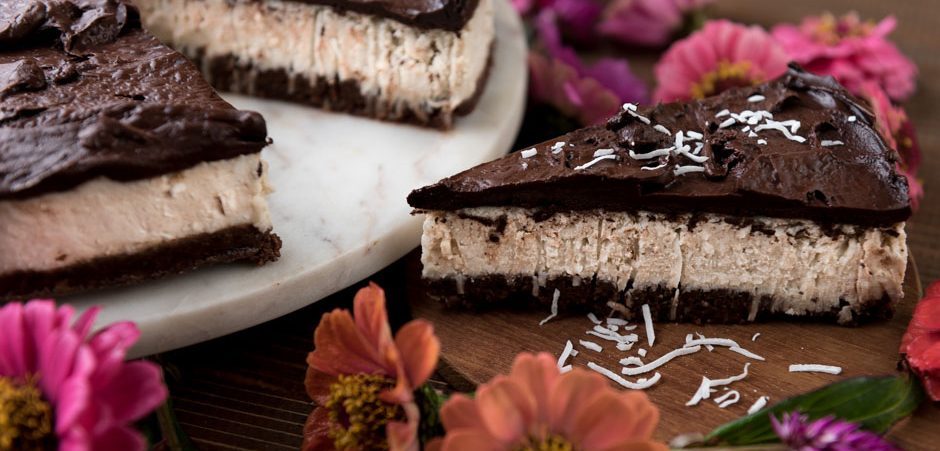 Certificate of Attainment
You will receive a certificate of completion and this can be counted as 25 hours towards any Level 1 or Level 2 where you have already participated in the residential intensive.
This 25 hour training can be counted as your CPD (Continuous Professional Development) as required by Yoga Alliance (YACEP) and Yoga Australia.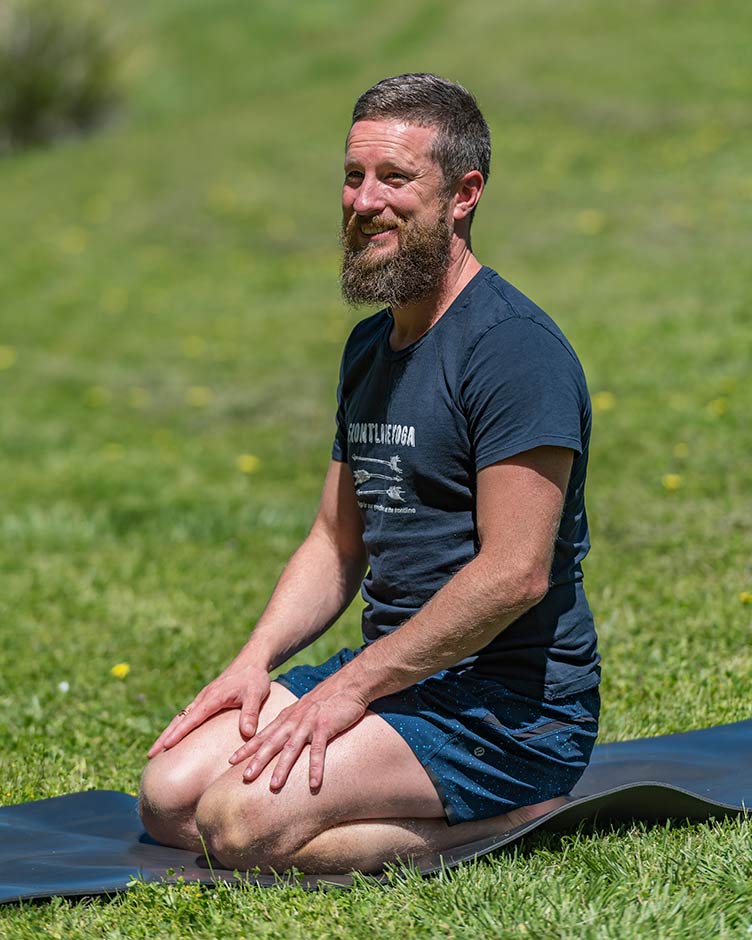 Note: There are no assessments or online requirements for this course (yay!).
Your Teacher Trainers
This course will be facilitated by senior Byron Yoga Centre Teacher and Trauma professional from Frontline Yoga  Chris Thompson-Lang.
Sample Program – 4 Day Trauma-Aware Yoga Training
In this 25 hour training, you will benefit from theory sessions and practical workshops to further your teaching skills and assist students.
Day 1:
2:00pm - Arrive and settle in to your accommodation
3:00pm - Welcome Circle
4:00pm - Trauma Aware Yoga Class and discussion
6:00pm - Dinner
7:00pm - Meditation / Pranayama
Day 2-3:
6:45am - Asana Flow Class
8:00am - Breakfast
9:00am - Theory session
10:30am - Break
11:00am - Theory session
12:30pm - Lunch

2:00pm - Practical session / case studies
4:00pm - Implementing Trauma-Awareness
6:00pm - Dinner

7:00pm - Practical skills / Meditation
Day 4:
6:45am - Asana Flow Class
8:00am - Breakfast, check out of rooms
9:00am - Conclusions and questions session
11:00am - Closing circle
12:30pm - Lunch
* Daily program may vary slightly
Course Venue
This fully residential training will be held at the Byron Yoga Retreat Centre, Byron Bay.