Relax, rejuvenate and reconnect to your true path
Treat yourself to a Byron Yoga Retreat and be rewarded with growth in your yoga practice, a renewed sense of wellness in body, mind and spirit plus the inspiration to maintain a more holistically healthy lifestyle.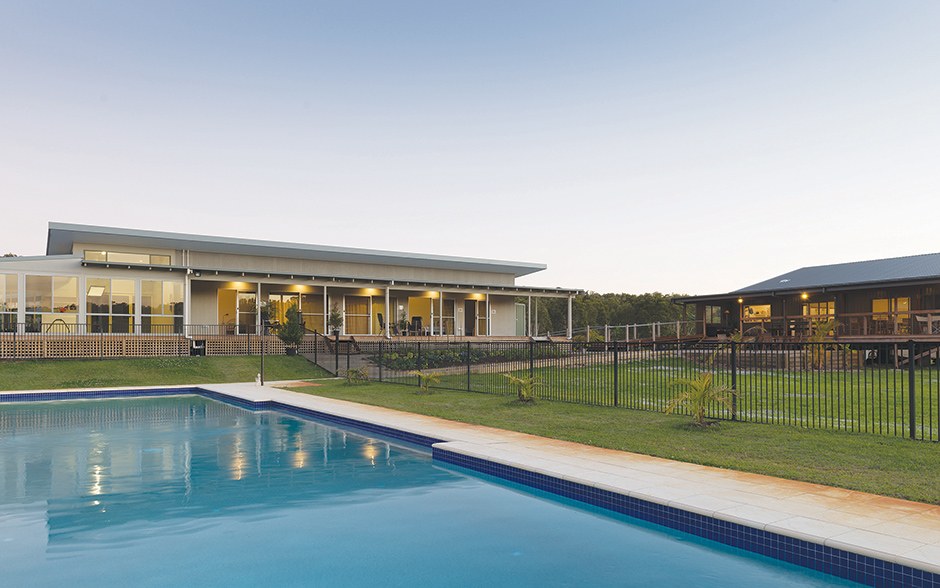 Wellness and Yoga Retreats in Byron Bay and Overseas
Click to view yoga retreat dates and register your place
Relax, rejuvenate and reconnect to your true path. Treat yourself to a Byron Yoga Centre retreat and be rewarded with growth in your yoga practice, a renewed sense of wellness in body, mind and spirit plus the inspiration to maintain a more holistically healthy lifestyle.
The wellness and yoga retreats are primarily held at our Byron Yoga Retreat Centre in Byron Bay but we also regularly organise overseas retreats to exotic locations conducive to relaxation and spiritual growth.
The yoga retreat programs are flexible to allow you to tailor the experience to suit your individual requirements. Typically they include twice daily yoga classes (with options for beginners through to experienced practitioners), therapeutic treatments such as massage, wellness sessions including ayurveda and nutrition plus workshops on philosophy, meditation and mindfulness. We also ensure there is time for you to relax by the pool or to explore the local area.
Byron Yoga Centre Retreats are an invaluable investment in your physical health, your peace of mind, your emotional re-balancing and your spiritual growth.
The 8-day retreat allows you time to fully experience the comprehensive wellness program and to reap the maximum benefits. Deepen your yoga practice, enjoy a range of spa and massage treatments and focus on your inner self-development, giving yourself the chance for a significant change in your physical health, mental wellbeing and emotional happiness …read more
Our 3-day retreat is a wonderful opportunity to take some time out for yourself. Revitalise your health and treat yourself to some 'me time'. Sample the key elements of the Purna wellness program from yoga classes and meditation sessions to nutrition workshops and spa treatments. Feel the positive changes as you refresh your mind, body and spirit …read more
Special Retreats
Join us for this nurturing Pregnancy Retreat or 'Babymoon' led by experts Anna Watts, Ana Davis and Natasha Hain. Space to completely focus on your pregnancy and birth, nourishing and connecting …read more
Experience this gentle cleansing and be inspired to continue in your own at home for optimum results. Be guided with foods, massage, herbs, meditation, yoga and daily routines to increase health, vitality and clarity …read more
Deepen your understanding with a mix of theory and practical sessions. Ideal for yoga teachers looking to strengthen their anatomy training and great for anyone needing to modify their practice to work with limitations or injury …read more
Develop your personal practice and explore various forms of meditation. The program will also include yoga classes, wellness and philosophy sessions, personal treatments plus time to relax by the pool and at the beach injury …read more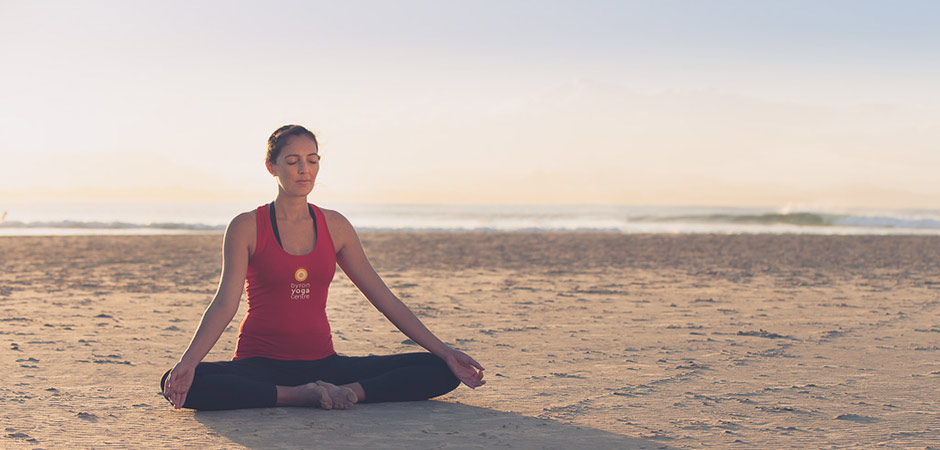 This extra special 8-day retreat is designed to facilitate a letting go of the old and to establish a wellness program for the new year. The schedule offers yoga, meditation, spa treatments, sessions on nutrition and wellness plus unique ceremonies to invite a shedding of old habits and patterns and to set focused intentions for the future …read more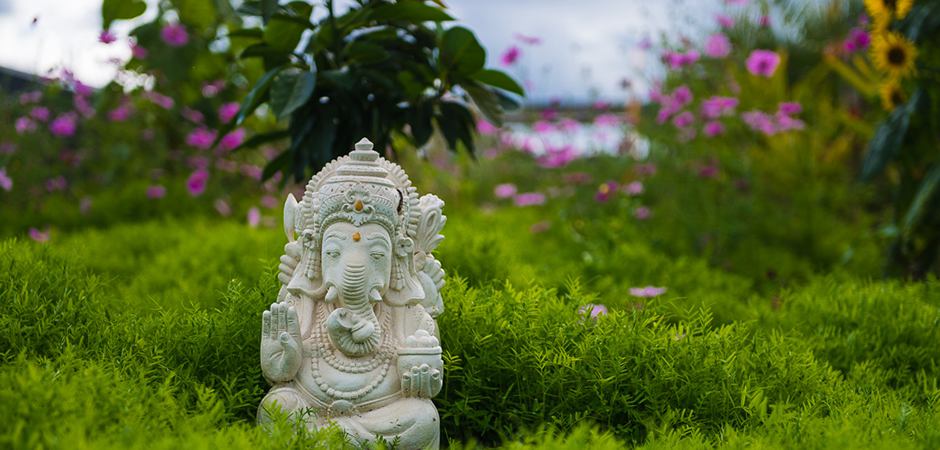 Overseas Retreats
If you've ever thought, 'one day I'd love to go to Bali,' or dreamt of returning, our yoga retreat in Bali offers the perfect opportunity to do just this, sharing the experience with a group of like-minded people on an adventure together.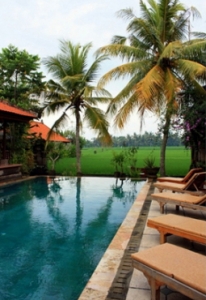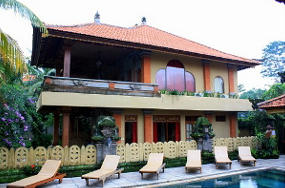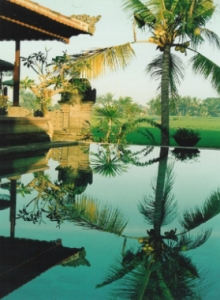 Byron Yoga Centre invites you to explore your practice of yoga, immerse yourself in Balinese culture, and rest and rejuvenate at Green Field Hotel, Ubud. The Green Field Hotel is situated only a five-minute walk away from the heart of Ubud …read more
Join Byron Yoga Centre in Goa for an incredible retreat experience. This is an amazing opportunity to deepen your yoga practice, connect to the birthplace of yoga and share in a like-minded group experience. Immerse yourself in the exotic Indian culture and enjoy the beauty of Goa while letting Byron Yoga Centre take care of the practicalities.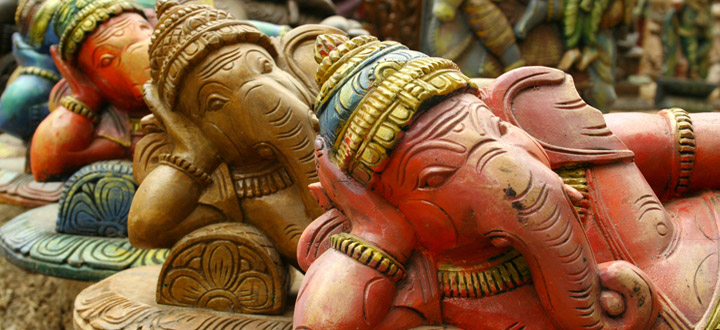 Held in conjunction with a Byron Yoga Centre Level 2 teacher training course, this 7 day 6 night retreat will be at the relaxed Satsanga resort in the village of Verla Canca located between the famous Anjuna Beach and Mapusa in Goa. The flexible program includes plenty of time to relax and explore …read more
A retreat and a vacation rolled into one
Testimonial from a Retreat Participant
On the last night of the retreat my roommates and I discussed the retreat and agreed that it had been one of the best holidays we've ever had.
B. Standish
Create your own retreat experience
Each retreat has a flexible schedule that allows you to do as much or as little as you choose, two yoga classes each day, meditation, philosophy and a range of afternoon and evening programs in between time to relax on the beach or the massage table.
Experience that makes a difference
With 20 years of experience teaching yoga classes and running yoga retreats, we are Byron Bay's longest established yoga school. You can feel confident that we've been teaching and running yoga retreats for a long time.
All our teachers are highly trained, caring and passionate about sharing the joys of yoga and our entire team is committed to creating a memorable retreat experience for every participant.
A stepping stone to Yoga Teacher Training
Testimonial from a Retreat Participant
Thanks again for a fabulous and very rewarding retreat. I am inspired to take my yoga practice further and am going to enrol in the Level 1 part time course this week. Also you'll be pleased to know that I did a home practice on the weekend too!
S. Pullen
Nurture the Nurturer – our retreats suit teachers too
Testimonial from a Retreat Participant
Thankyou again for your incredible "holding" of us over our retreat. I taught my first yoga class (post retreat) this morning which was a hoot! I enjoyed it so much… and my regular students want me to do a retreat more often! They are, of course, receiving the benefits of my inspiration which seems to be overflowing.
A. Fogarty, Pre and Post Natal Yoga Teacher
So, what are you waiting for? Enquire below to confirm your place in a Byron Yoga Centre retreat now and you can look forward to this time just for you: to relax, rejuvenate, and transform! Click to view yoga retreat dates and register your place