Immerse yourself in the yoga lifestyle… where yoga first began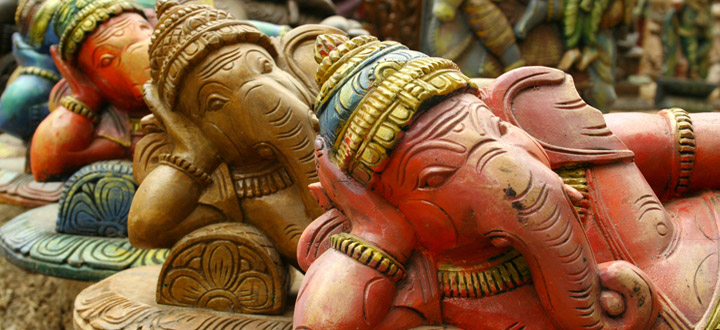 We have no dates for India confirmed at this stage, click here to register your interest
Our India Yoga Retreat is the ideal opportunity to immerse yourself in your yoga practice, to truly unwind and take time to nurture yourself and experience the delights of the rich Indian culture. Experienced yogis can explore and enhance their practice, while new students can deepen their understanding of yoga asana (poses) and philosophy in a supportive and nurturing environment.
Immerse yourself in the Indian culture and this ancient Indian practice at the heart of yoga itself! Held in conjunction with our teacher training program, this 7 day retreat provides an ideal opportunity to expand your yoga knowledge and refine your practice in a tranquil and supportive environment. Our Byron Yoga Centre team will nurture you throughout your journey, supporting your own personal transformation, as well as guiding you to develop a deeper, holistic understanding of yoga.
Retreat description
If you are looking to deepen your yoga practice and connection to the birthplace of yoga, then this is the retreat for you! On our India Yoga Retreat the new yogi will be nurtured and encouraged to explore their asana practice but also to modify poses and rest if necessary. Experienced practitioners can take their practice to a whole new level while being supported by our most experienced teachers.
Our holistic approach will give you what you need to develop a practice and lifestyle that you can sustain long after your holiday ends. We will focus not only on asana but also on meditation, pranayama (breathing exercises) and relaxation techniques. Our flexible schedule is designed for you to explore your yoga practice but also immerse yourself in the local Indian culture with plenty of free time to explore. Create your own yoga retreat, and participate in as many or few activities as you wish.
Teachers
Our lead teachers have a combined teaching experience of over 50 years offering a wealth of knowledge and expertise to share with participants. John Ogilvie, the founder and director of Byron Yoga Centre, has been teaching yoga for over twenty years. He encourages a light heartedness in our approach to yoga and to ourselves.