Thank you so much for updating your details. I look forward to sharing with you – please do drop me a line with any questions, comments or contributions about yoga.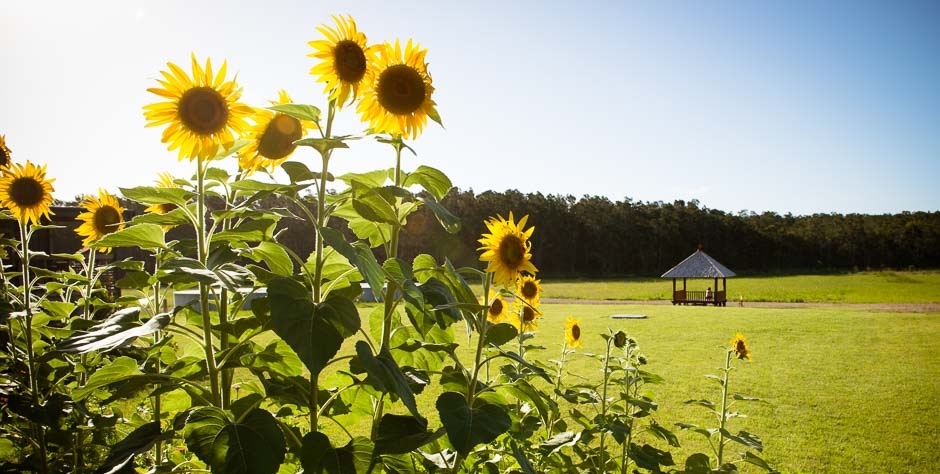 Here is my morning meditation sequence – a great way to start the day from the heart centre. I hope you enjoy it, and this beautiful Kitchari recipe – one of our favourites at the Byron Yoga Centre kitchen.
I'll be in touch soon.
In the meantime, please do have a look around our website, send me an email or connect via my facebook page.
Namaste,
John