Price from $9250 (includes all meals and accommodation in quad (4) share room with shared bathroom, other accommodation options subject to cost and availability)
Earlybird price from $8950
*Earlybird – offer only available for bookings made more than 8 weeks prior to course commencement.
A Nationally Recognised and Vocationally Respected Qualification
Byron Yoga Centre's Certificate IV in Yoga Teacher Training Course represents one of the highest possible qualifications in yoga teaching that is recognised both in Australia and internationally. This 800 hour qualification comprises of a 7 week intensive residential course plus pre and post course elements through online correspondence.
Obtaining the Certificate IV in Yoga Teaching effectively doubles your qualifications in yoga teaching.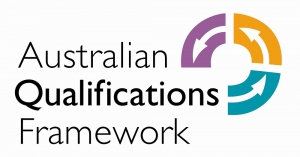 Not only is it recognised with Yoga Alliance and Yoga Australia, but it is also an ASQA (Australian Skills Quality Authority) accredited national course, which can enhance its international standing because Australia has one of the most internationally recognised vocational education systems anywhere in the world. Certificate IV in Yoga Teaching meets the requirements of quality assurance contained in the Australian Qualifications Framework.
RTO No. 91522 | Course Code. 10540NAT | CRICOS Code. 03418E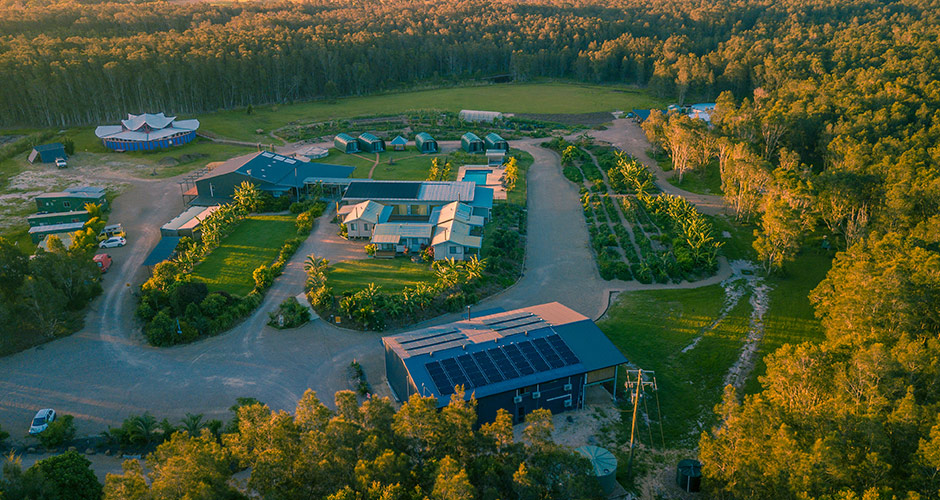 Double the qualification in Yoga Teaching
If you're serious about making yoga teaching your profession then you won't find a higher-level qualification than Byron Yoga Centre's Certificate IV in Yoga Teaching. In order to offer this ASQA nationally recognized course, Byron Yoga Centre is a Registered Training Organisation (RTO), and all our trainers are nationally recognised Training and Assessment trainers and assessors.
The Certificate IV in Yoga Teaching (10540NAT) is Austudy approved. The course includes Level I and II teaching qualifications and is fully recognised with Yoga Alliance (500 hours) and Yoga Australia (350 hours).
Course Content: dedicate yourself to your yoga studies
With an academically robust timetable spanning 7 full-time weeks, this course offers you the opportunity to really deepen your yoga studies both in terms of the theory and practice of teaching yoga safely and with a solid knowledge base.
"This course was exactly what I wanted. Not only developing my personal yoga understanding but providing a solid foundation for sharing skills in an accessible and safe way. I feel equipped to provide stimulating, safe and grounding yoga classes for the public and cannot wait to begin the next stage of my yogic journey." – Chloe, Certificate IV Graduate, 2011.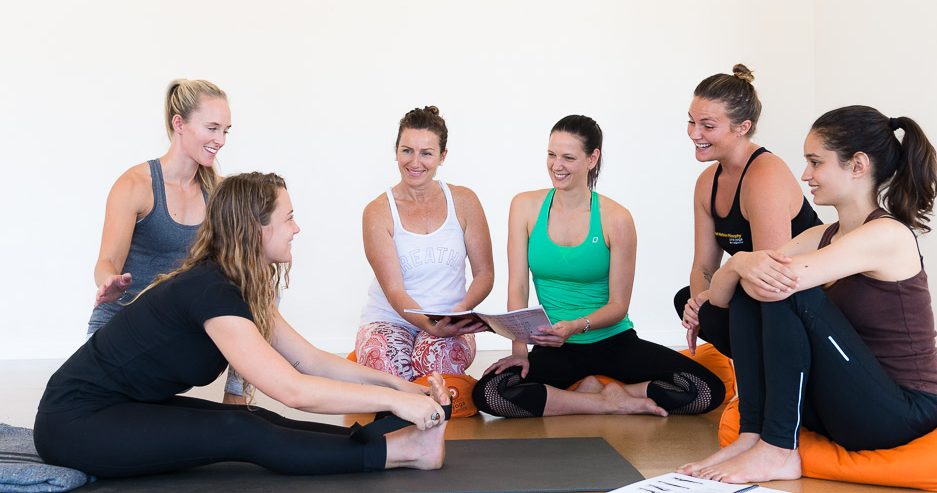 The course is comprised of 10 units of competency that are transferable within the ASQA education system. These are;
YGTWOR401A Work within a yoga school framework
YGTPRC402A Perform a range of Yoga practices
YGTTEA403A Teach a general yoga class
HLTWHS001 Participate in workplace health and safety
HLTAAP001 Recognise healthy body systems in a health care context
HLTAID003 Provide first aid
BSBSMB405 Monitor and manage small business operations
TAEDEL401 Plan, organise and deliver group-based learning
CHCLAH006 Coordinate planning, implementation and monitoring of leisure and health programs
CHCCOM006 Establish and manage client relationships
The course is a Centrelink approved short course. You may apply to Centrelink for Austudy, the Education Supplement or the Education Entry Payment.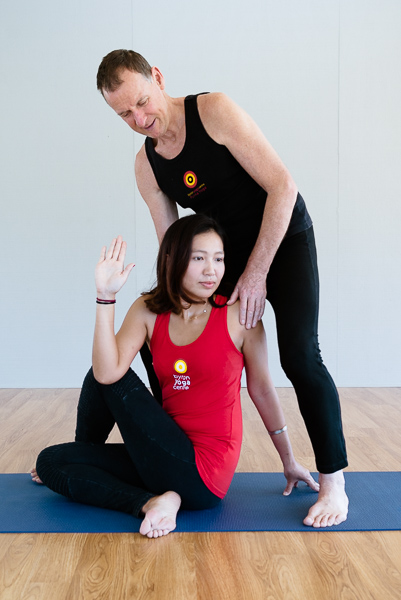 Course schedule
Here's an overview of the course components:
This course is an intensive schedule of asana classes, workshops and practical teaching sessions. While those with limitations or injuries can work within their capacity, please be advised that undertaking the 7 week course requires physical stamina and emotional strength.
Attend regular early morning and evening meditation, pranayama and asana classes with a focus on sequencing of postures from 6.00 – 7.45am and from 7.00 to 8.00pm
Attend practical and theory sessions between 9.00am and 12.30pm, then 2.00pm and 5.30pm.
Regular workshops presented by guest speakers on specialised yoga
Trainees participate in five general yoga classes per week, with a focus on deepening their understanding and practice of yoga sequencing, adjustments, corrections and use of props
Spend a minimum of one-and-a-half hours per day doing assignments such as practising and recording meditation and pranayama sessions, doing anatomy and physiology homework, or answering questions on previous day's subjects
As part of the Level 2 course, trainees will gain valuable teaching experience at public classes at the Byron Yoga Centre – morning classes at 6.00am and afternoon classes at 4.00pm
Teaching Faculty
Under the guidance of Byron Yoga Centre's Director and veteran yoga teacher, John Ogilvie,  the teaching staff on this course are all experienced and dedicated. You'll be inspired by our resident and guest yoga teachers alike, who 'walk their talk', living the yoga lifestyle, and are all knowledgeable and passionate about their subjects.
Other teachers include:
John Ogilvie | Kara Goodsell | Davina Kruse | Marita Dortins | Maria Kirsten | Alicia Ryan | Jade Abbott
"I have absolutely loved my time here. Love the teachers. Love learning. Love yoga! Thank you." – Certificate IV Graduate, 2011
Student Handbook
You can download the Byron Yoga Centre Student Handbook here
Training Location – Byron Yoga Centre
The Course is held at our peaceful training venue in Byron Bay – within walking/bike-ride's distance from Byron Bay's town-centre and beaches.
"This environment that you all continually create is so valuable. I have never felt more supported and safe in my entire life than I do here at Purna. I never want to leave. I have such love, admiration and respect for absolutely everyone here. You are all absolutely fantastic!" – Certificate IV Graduate, 2011.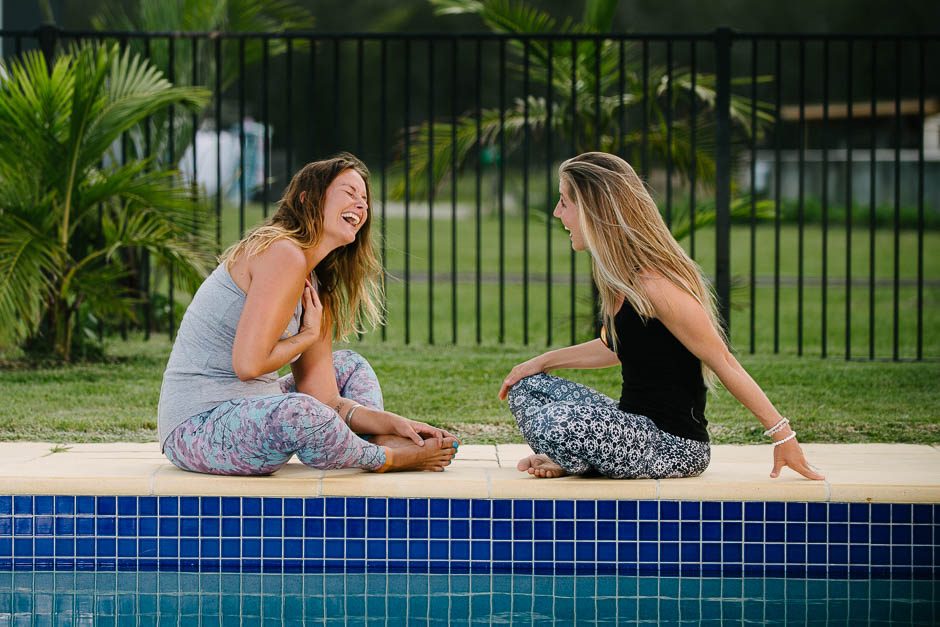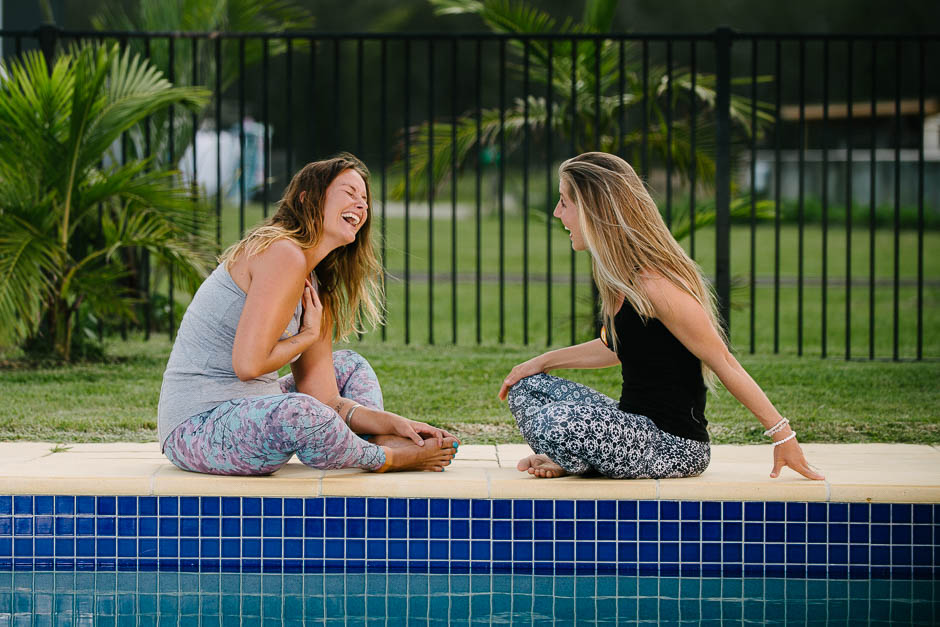 Course Package for Certificate IV in Yoga Teaching Teacher Training includes:
Full time seven week training – lectures and supervision  – 7 days per week
Comprehensive Training Manuals and Journals
Onsite quad (4) share room with shared bathroom (other accommodation options subject to cost and availability)
All meals, snacks, teas
*Required texts and DVD's are an additional cost.
Entry Requirements
A pre-requisite to the course is that you have a minimum of one hundred and twenty hours of class asana (posture) practice over a one to two year period
We also require that you have a history of regular committed practice of yoga at home over a period of at least one to two years
Fitness industry applicants holding a Certificate III in Group Fitness may require less yoga practice
Documented evidence of an IELTS score of 5.5 is required
For a non-residential option please email admin@byronyoga.com
Bookings
All bookings must be paid in full 6 weeks before course start date. We offer internet banking and credit card facilities.
Refunds
Should an application to a course not be successful, the applicant will be notified within one to two weeks and the full deposit paid will be immediately refunded. The same will happen if a course is cancelled. Click here for full details.