Our Wellness Centre is the hub for guest's relaxing massages, personal consultations and the new natural organic skincare and body treatments.
Retreat guests enjoy treatments as part of their package (1 for those on the 3 day retreat, 2 for those on the 5 day retreat and 3 for those on the 8 day retreat). All guests and participants on the yoga teacher training courses can also book treatments at the Wellness Centre – subject to extra cost and availability.
There are a range of massage therapists offering a variety of techniques and modalities. We also now offer facials, body scrubs and waxing at the Wellness Centre along with personal Ayurvedic sessions and consultations with our experienced Naturopath – benefit from her comprehensive report and recommendations (see below).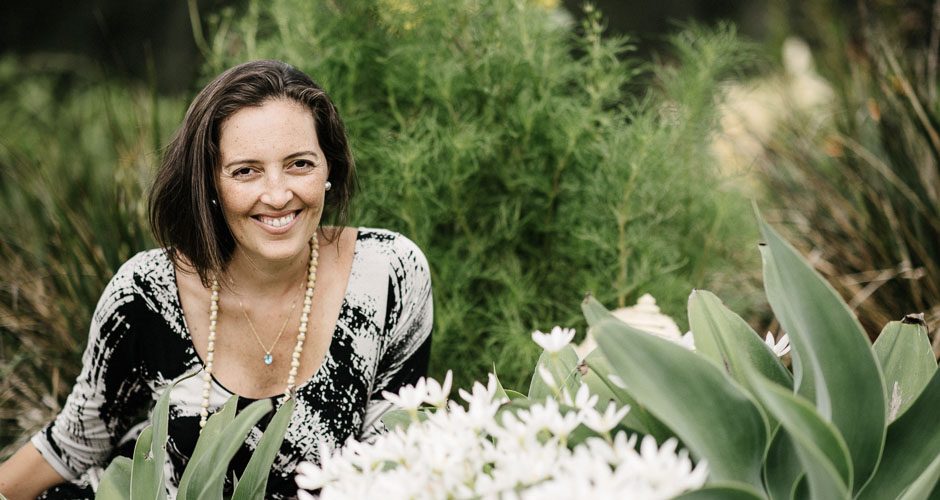 Wellness Centre Treatments
Massage (deep tissue, remedial, Ayurvedic, relaxation, Reiki, Thai yoga, craniosacral and kahuna)
Deep Cleansing Facial
Back Salt Scrub and Facial
Full Body Salt Scrub and Mini Facial
Foot Scrub and Foot Reflex Massage
Waxing packages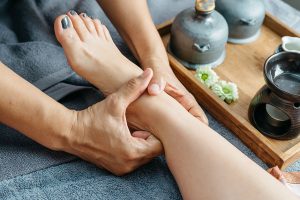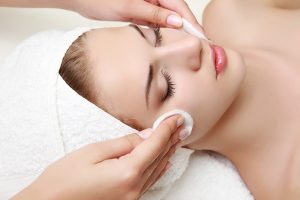 Naturopath Consultations
The naturopath consultation includes a comprehensive consult plus an emailed health report with treatment plan (available on 8 and 5 day retreats at additional cost of $190) sallypattison.com.au
Initial Naturopathic Consultation 90mins: can include thorough history, iridology, blood pressure check, urinary pH, pathology analysis if required
Extensive Health Report emailed to you within days: includes explanation of conditions, treatment Plan and objectives and recommendations on diet, lifestyle, supplements, further testing if required
Byron Bay has such a wealth of amazing health professionals, massage therapists, wonderful beauty therapists (for the outside and the inside!) plus experts in many natural healing modalities. We are pleased to offer a range of treatments and consultations at our Wellness Centre.