Part time Yoga Teacher Training: an opportunity to integrate your knowledge
Price $3,100 (5 x weekends non residential course, includes training sessions and manual)
*Earlybird – offer only available for bookings made more than 8 weeks prior to course commencement.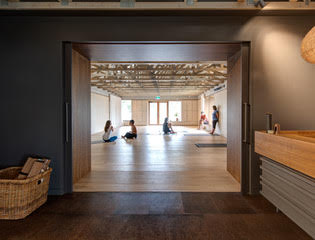 Course details:
Fridays 4pm-8pm

Saturday & Sunday 8am-5pm
19, 20, 21 August 2022
2, 3, 4 Sept 2022
16, 17, 18 Sept 2022
30 Sept, 1, 2 Oct 2022
14, 15, 16 Oct 2022
Experience makes the difference
Byron Yoga Centre is one of the longest running yoga schools in Australia, established in 1988.  For this Canberra training, Byron Yoga Centre has partnered with Odona Farska and Flow Yoga Canberra to offer a weekend part time Level 1 200 hour course. The training will be run over 5 non-residential weekends, Friday to Sunday, in Canberra at the Flow Yoga studio in Dairy Road. The price includes all training sessions and the Byron Yoga Centre training manual.
A part time course is ideal for those who cannot attend a residential training or for those who prefer to learn at a slower pace. You have time to fully integrate your leaning and, if you complete the online study and practical teaching components between the weekend sessions, you will gain your 200 hour certification at the successful completion of the final weekend.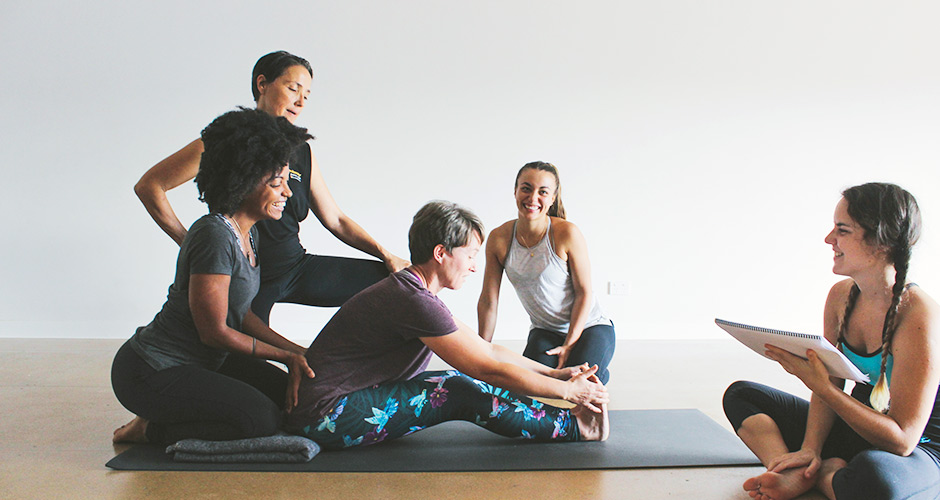 The Teachers
Under the guidance of  Flow Yoga founder Odona Farska and her assistant Renee Duarte, with some sessions delivered by senior Byron Yoga Centre teacher Chris Thompson-Lang, you'll be inspired to delve into the content, expand your knowledgeable and develop confidence in teaching yoga to others. Be guided on your yoga journey by these amazing teachers!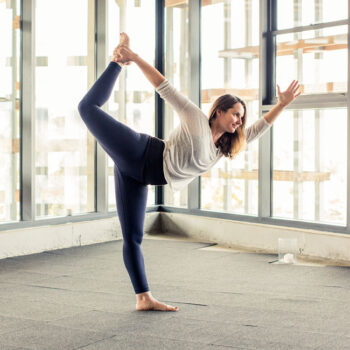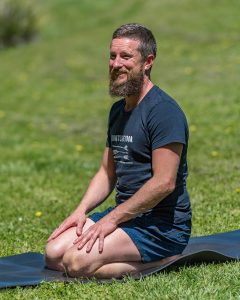 Level 1 200 hour Teacher Training Qualification
Byron Yoga Centre's part time Teacher Training Course in Canberra is a Level 1 200-hour Teacher Training course accredited with Yoga Alliance. It is designed to deliver our Purna Yoga holistic approach to training that encompasses not just learning about the asanas (postures) but also the many other aspects of yoga: pranayama (breathing practices), meditation, and yogic philosophy.
Conducted over two months, this training allows you to integrate your new yoga knowledge into your daily life in between the weekend non-residential training sessions.  It's an ideal flexible option for those with busy lives, and other family and/or work commitments.
Part A: Pre course prep
The preparation for the Part Time Level 1 Teacher Training Course can begin up to 6 weeks before course commencement date. You will need to complete approx 30 hours of e-learning and self study before the first weekend. This will include practicing with with a link we will send you to a Purna Yoga sequence for Level 1, learning the Sanskrit names of poses and completing some pre course reading.
Part B: Canberra Studio Sessions
Friday 4pm-8pm. Saturday 8am-5pm. Sunday 8am-5pm.
Over the 5 weekends, practical and lecture sessions will include the following:
Asana Techniques and Alignment
Teaching Methodology and Language
Adjusting and correcting students
Sequencing for classes and private students
Applied Anatomy and Physiology
Modifications and variations of poses
Yoga Philosophy, focus on the 8 Limbs
Lifestyle & Ethics for Yoga Teachers
Meditation and pranayama practices
Teaching Practice with feedback
An important focus for us is teaching you to teach, trainees get the opportunity to develop their teaching skills in a real-life context in yoga classes for the public.
Over a relatively short time, you'll emerge with the practical skills and confidence to launch your yoga teaching career.
Part C: Online and practical
Part C is undertaken in your own time and can be completed between the studio sessions at a personal pace. It comprises the maintaining of a personal journal of self-practice and of teaching experience plus some e-learning study. If needed you can continue the study and complete the course after the residential intensive.
Example timetable for Canberra Weekends
| | |
| --- | --- |
| 8:00am - 9:30am | Asana class |
| 9:30am - 9:45am | Break |
| 9:45am - 12:15pm | Practical and Lectures |
| 12:15pm - 1:00pm | Lunch Break |
| 1:00pm - 5:00pm | Practical and Lectures |
Training Location
Flow Yoga Canberra
Dairy Road. Fyshwick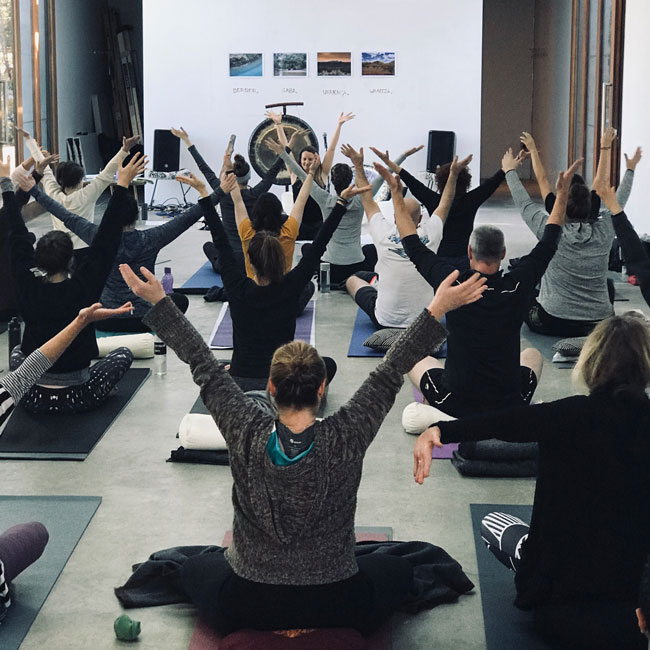 Payment
All bookings must be paid in full 6 weeks before start date, however we can take bookings right up to the start date. We offer internet banking and credit card facilities. Bookings may still be made after this date.