Melbourne Yoga Teacher Training is offered at our major outpost at the Ashtanga Centre of Melbourne in Fitzroy. We offer several options for students who prefer to study yoga teacher training in Melbourne rather than the at the main hub in Byron Bay.
10540NAT Certificate IV in Yoga Teaching
This 12 month course runs for three days each week and is one of the highest qualifications in yoga teaching available in Australia. It is ideal for international students as participants qualify for a 12 month student visa, Australian students can apply for Austudy …read more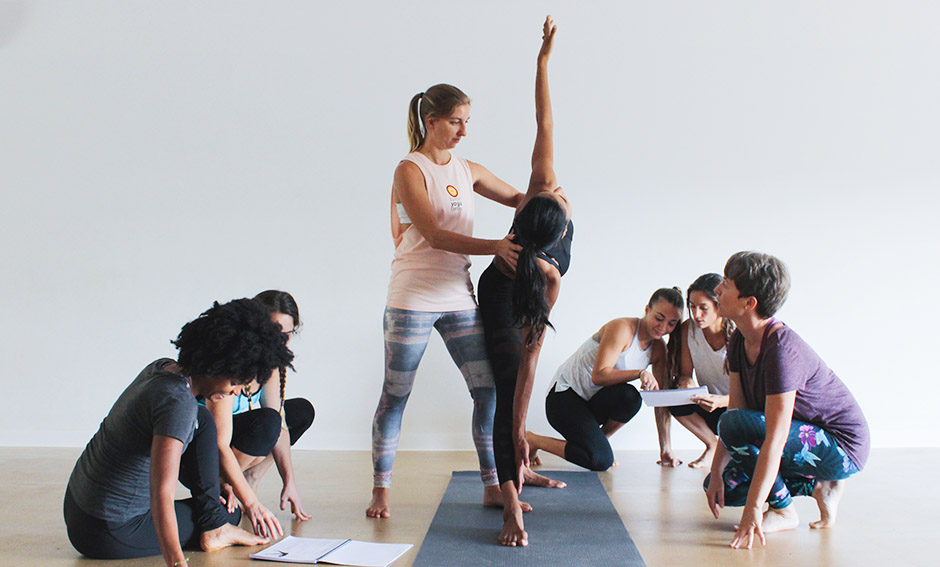 Yoga Teacher Training Melbourne Courses – Part Time
The 200 Hour Level 1 course takes place over 2 days each week for 10 weeks. This course is for those taking the first step on their yoga teaching path or anyone wanting just wanting to dive deeper into all things yoga …read more
Byron Yoga Centre's Part Time Melbourne 500 Hour (Level 1 and Level 2) Teacher Training Course is a complete experience with 20 weeks of 2 days a week …read more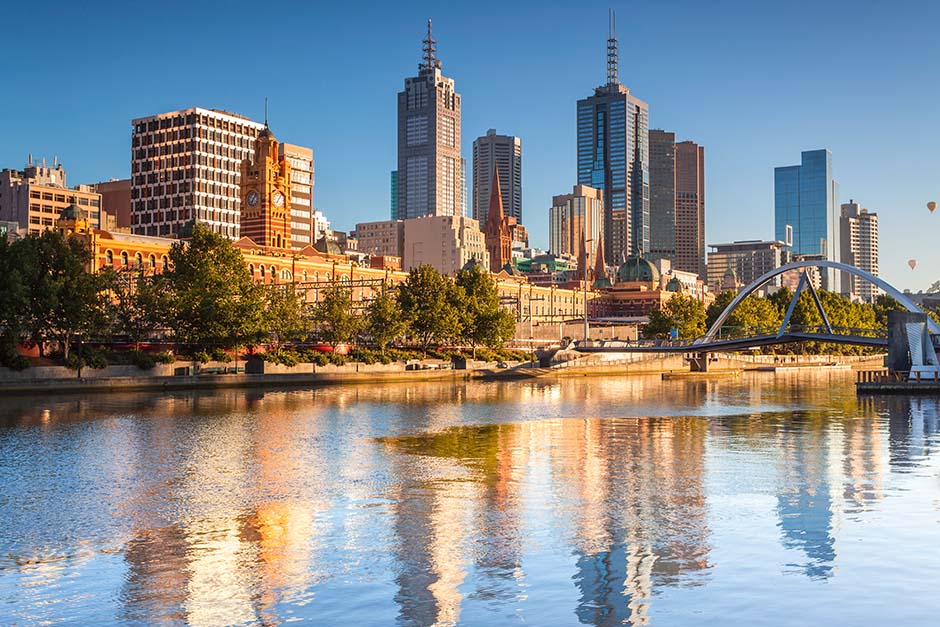 Melbourne – General Information

Melbourne is the coastal capital of the southeastern Australian state of Victoria. At the city's centre is the modern Federation Square development, with plazas, bars, and restaurants by the Yarra River. The Fitzroy area is an inner-city suburb of Melbourne, 3 km north-east of Melbourne's Central Business District.
Melbourne's alternative side is in full-force in Fitzroy, the inner-city mecca for all things cool and kooky. Wander along Brunswick Street, Fitzroy's main drag, for tonnes of vintage clothing stores and second-hand bookshops. Take your pick from an array of cafés and restaurants, like the famous vegetarian spot The Veggie Bar.
Training Location – Melbourne
The Melbourne yoga teacher training is held at the Ashtanga Yoga Centre of Melbourne, Level 1, 110 – 112 Argyle St, Fitzroy.