We're delighted to announce the long awaited launch of Gitam's Garden!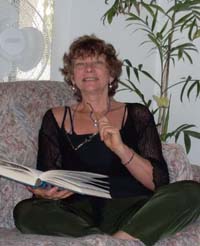 Description
Filled with healthy, sattvic recipes it's sure to inspire your home cooking and is also a wonderful gift for family and friends.
"In every meal I try to include a grain dish, a legume dish, a vegetable dish and a green salad, so that whatever a person's preference, their needs can be satisfied," explains Gitam. The recipe book reflects this balanced approach.
Inclusions
Soups – eight different recipes for both hot and cool times of year
Salads – thirteen variations of fresh and light dishes
Mains – eighteen recipes, a few with an Indian flair
Chutneys, Dressings and Salsa's – ten suggestions to awaken your tastebuds
Desserts – eleven sweet delights including some absolute favourites
Many of the recipes are gluten and dairy free
How the Recipe Book evolved
A few years ago the Byron Yoga Centre decided to offer residential teacher training courses with meals included, so the students can immerse themselves more fully in the training experience and feel nurtured body and soul with yoga, mediation and delicious food.
We then began to offer residential yoga retreats and the food is certainly a highlight as our many repeat participants will affirm!
Now the recipes have been collated in a colourful, easy to read book filled with advice from Gitam and memorable comments from our Byron Yoga community.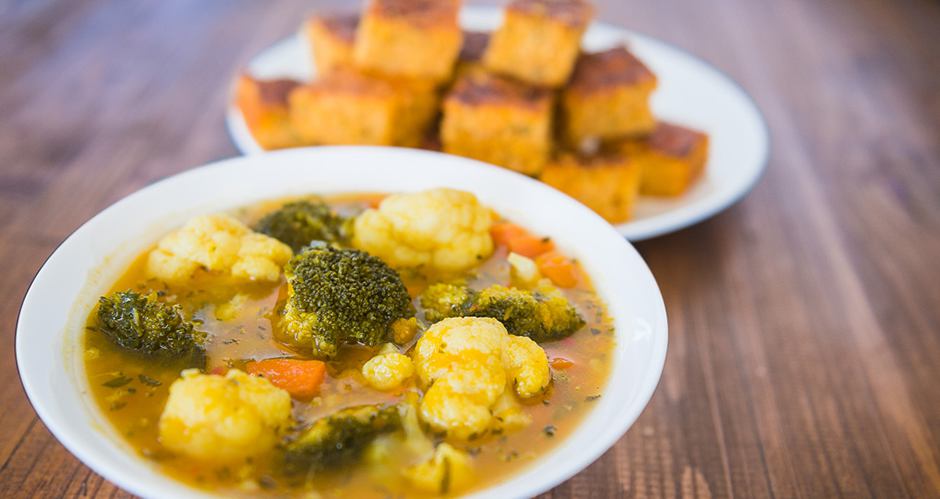 View sample recipes here:
Spinach, Pear and Walnut Salad with Snow peas
Meet Gitam Garden
Gitam enjoys a life long love affair with food! Interesting journeys around the world and various food related business ventures have refined her palate and her expertise in creating dishes that not only taste good but look colourful too. You can read more about Gitam's story here.
Comments
I was SO excited to see that the recipe book has arrived. Thank you to all involved in organising this – what a wonderful idea. I have just dropped a not very subtle hint to my mum that if she was stuck for a Christmas present idea…! The retreat this year was just so wonderful and the beautiful meals were a highlight. I'm looking forward to trying out every recipe. C.McFadden July 2009 Retreat Participant
How to order
Click to here to order your copy of Gitam's Garden Recipe Book
Price
$33 per book plus postage – 1st Edition – Available December 2009!