Affordable Yoga Retreats at our Wellness Centre
Authentic Yoga Teacher Trainings

Affordable Yoga Retreats at our Wellness Centre
Authentic Yoga Teacher Trainings

Affordable Yoga Retreats at our Wellness Centre
Authentic Yoga Teacher Trainings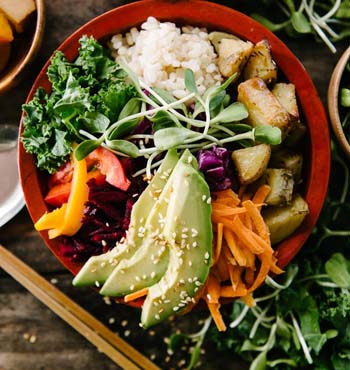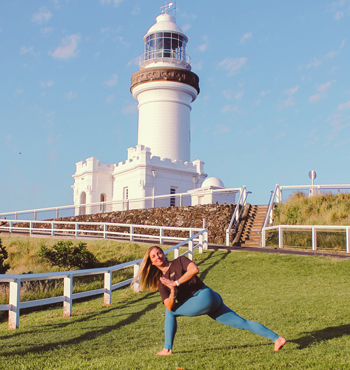 Yogi Wisdom
Check out our resources ranging from recipes, stories, interviews to asana and philosophy


Byron Yoga Centre would like to pay our respects and acknowledge Aboriginal and Torres Strait Islander peoples as the traditional custodians of the land, rivers, and sea. The Bundjalung of Byron Bay, Arakwal Bumberlin people, have lived and cared for the coastal landscape around the Byron Bay area for at least 22,000 years. We acknowledge and pay our respects to Elders, past, present and emerging.

Byron Yoga Centre Tripadvisor Travellers' Choice Winner 2020
Thanks to all our staff and guests. View our Tripadvisor listing.

Byron Yoga Centre Covid Safe Business