While you may already know that Byron Yoga Centre is one of the longest running yoga retreat & yoga teacher training providers, we also offer one of the best value health retreats in NSW at our beautiful retreat centre in Byron Bay. The health retreat programs at Byron Yoga Retreat Centre focus on achieving your holistic wellbeing while also developing or deepening your yoga practice. The flexible schedule included three yoga classes each day, plus a great range of workshops with plenty of free time, all designed to nourish and nurture your mind, body and spirit in a supportive and tranquil environment.
For those looking for an all-inclusive Health Retreat in NSW our 3, 5 or 7 day options are the perfect solution. With your accommodation, meals, all sessions and even personal treatments included in the price, all you need to do is simply arrive and everything is taken care of for you by our wonderful team. Various accommodation options are available which allows us to cater to all budgets and preferences. 
Everything on the schedule is entirely optional, allowing you the freedom to focus on your personal goals and interests. You may be looking to relax, rejuvenate and take some much-needed time out from daily life. Or you might be seeking a more active escape that involves participating in all of the sessions plus some of the optional extras and perhaps taking time to explore the local area and sites of interest. Either way, your Health Retreat in NSW will fill up your cup and allow you to step back into your daily life feeling balanced, focused, inspired and enlivened.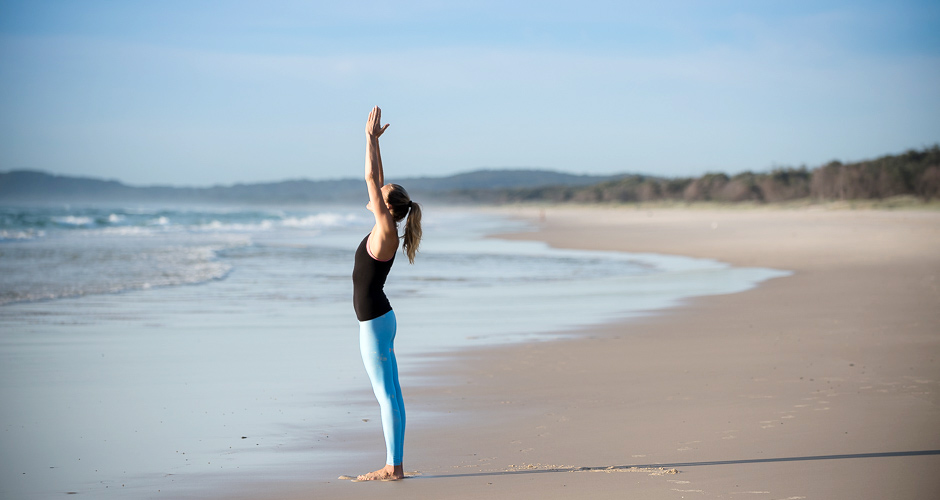 As one of the longest running yoga schools and retreat centres in Australia, you can rest assured your health and wellbeing are in the best of hands. Our experienced and passionate yoga teachers are passionate about guiding you through your retreat journey. Our classes cater to all levels of yoga practitioners, whether you are new to yoga or a more advanced and seasoned yogi. The yoga classes offered in the Health Retreat program include meditation, yoga asana, breathing exercises and philosophy to allow you to dive into a more fully-rounded experience of yoga and gain tools to carry back home with you. 
A Health Retreat at Byron Yoga Retreat Centre has a great array of benefits. On a physical level, the fresh ocean air, delicious vegetarian meals, daily yoga classes and tranquil environment goes a long way in restoring your energy levels and gently detoxifying your system. Mentally and emotionally, the combination of meditation and breathing exercises, deep restful sleep and a nurturing space to unwind goes a long way in helping to ease anxiety and stress, boost your mood and leaves you feeling empowered and clear.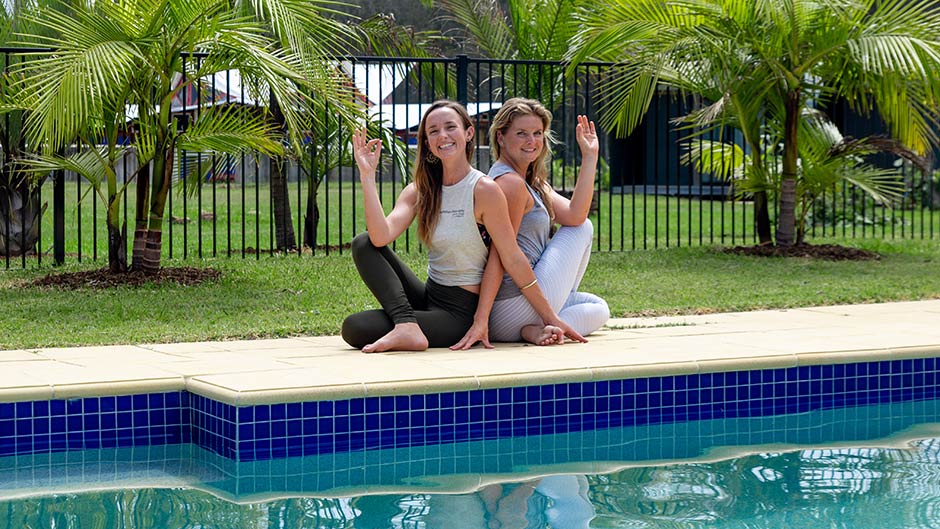 Few Health Retreats in NSW include so much in their standard packages, we provide your comfortable accommodation, three homemade healthy meals each day, up to three yoga classes each day, massage/treatments (number depends on the duration of the retreat your book), access to our beautiful grounds including mineral salt water pool and gardens, meditation and pranayama sessions, workshops on wellness, health and nutrition, cooking demonstration and tour of the organic garden plus evening events such as yogic philosophy and guided meditation.
Byron Bay is the ideal place in NSW for a Health Retreat. Just a short walk away from town and the beach, Byron Yoga Retreat Centre offers the best of both worlds, a quiet sanctuary to escape to and only moments from everything that this special area has to offer. For those seeking to unwind and heal, or simply enjoy a fun and inspiring break, our Health Retreats in NSW are the ideal getaway to focus on your wellbeing.